Runelanders
Runelanders presents a homebrewed, retro-futuristic fantasy setting that draws on a deep mythology and decades of worldbuilding design to present stories as inspired by the epics of ancient myth as they are by pulp fiction and rock 'n' roll. It's the default for the Runelanders podcast series.

Launched in 2019, The Runelanders Podcast Series is a curated actual play 5th Ed, Dungeons and Dragon podcast. Each episode is the recording of real players, actually playing 5th Ed. D&D as we tell a story together set in one (or more!) of the nine impossible worlds collectively known as the Runelands.

Runelanders podcast episodes aren't your typical D&D AP experience. They're curated, edited and scored. We use licensed music for a kick-ass soundtrack. And when we say 'epic', we mean it. We're building a multi-story saga plot arcs that gleefully bash genres together across tables. Playing characters whose actions shape epochs. We're making bespoke myths and crafting an original vision of the future as seen by an impossible past. And it's a hell of a good time.

Welcome, friend. Let us show you around.
---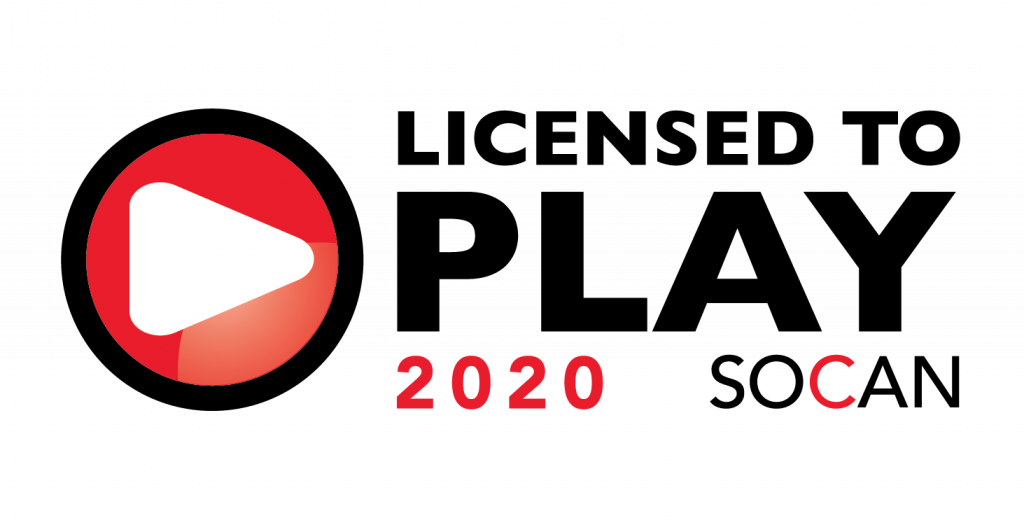 ---