Rapscallions 305: Mommy Issues
As Calder begins to arm and outfit the crew, Delilah debriefs them on the Ursa Problem and Arabet decides to be proactive. Meanwhile, Shakir devises a strategy to deal with the complications uncovered at Swann's. It's plots and plans and ploys and schemes, miracles, wishes, hopes and dreams all in this episode of the World's Greatest Curated Retrofuturistic Fantasy Epic Podcast. Don't delay, listen today!
Production assistance from C. Copley, C Goodwin-Harrison, M. Harrison, C. Stocovaz, and Three Otters in a Trenchcoat.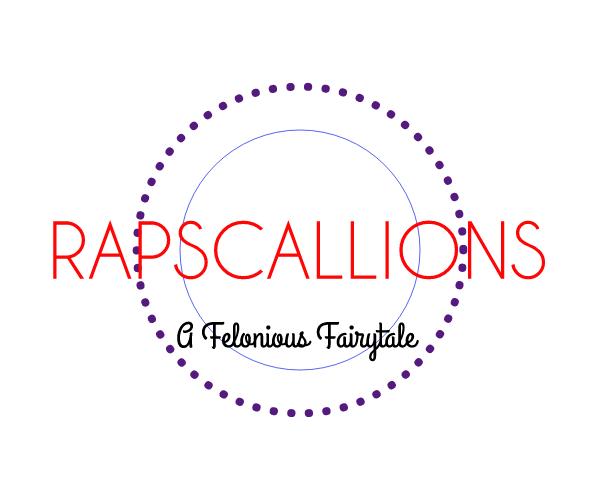 Podcast: Play in new window | Download
---