Podcasts, Rapscallions, Uncategorized
Rapscallions 303: A Reckless Abandonment
Picking up where last episode left off, Arabet does some improvisation, Calder runs into some complications, Delilah gives a driving demonstration, and Shakir incurs a financial obligation. It's non-stop action in this thrill-a-minute episode, so don't delay, listen today!
The Cast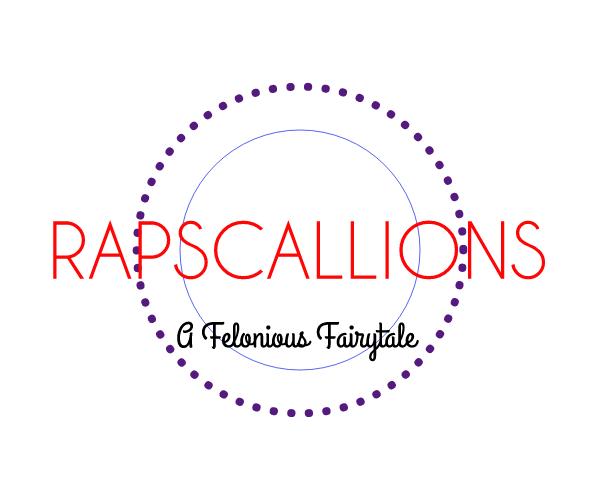 ---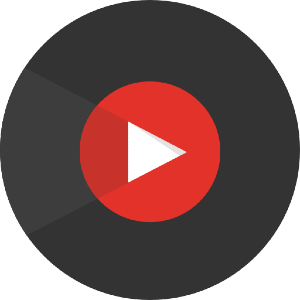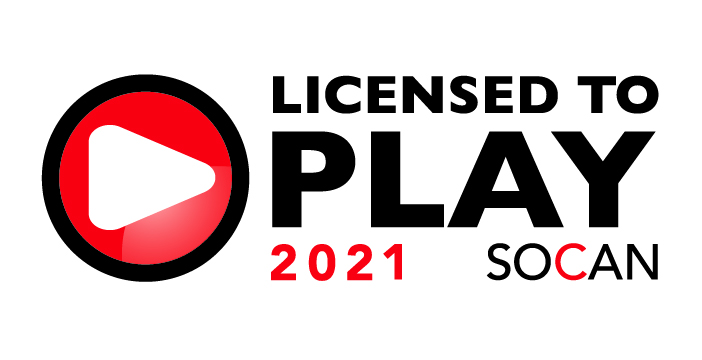 Music featured in this episode is used under licence by Creative Commons, through SOCAN, or in the public domain.
Dig that sound? Click the record to catch our curated playlist, updated every episode!
---

Podcast: Play in new window | Download
---