Podcasts, Rapscallions, Uncategorized
Rapscallions 302: Reconnaissance
---
Never mind the bollocks, y'all, because ain't no rest for the wicked here. In an effort to free their friend, our fiends feel out the flaws in Swann's fortress. Will their forays find favour or be foiled by their foe? Find out in this exciting episode of the world's greatest retrofuturistic fantasy epic!
Don't delay, listen today!
---
The Cast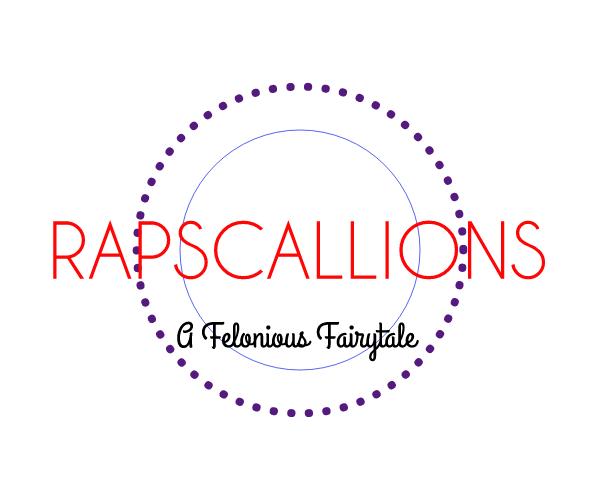 ---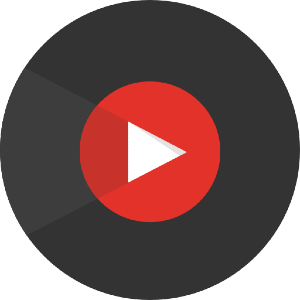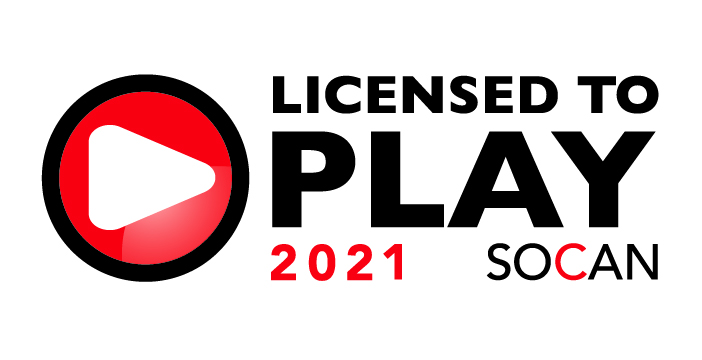 Music featured in this episode is used under licence by Creative Commons, through SOCAN, or in the public domain.
Dig that sound? Click the record to catch our curated playlist, updated every episode!
---

Podcast: Play in new window | Download
---