Rapscallions S3E01: Sweet Home Bailymena
Having spent the Autumn adrift in a dream, our returning fiends find friends few and far between. Will they survive the Winter in the City of Steel and Steam? What's next? This and more in the triumphant season 3 premiere of the world's greatest curated retrofuturistic fantasy crime caper. Available now, so don't delay.. listen today!
The Cast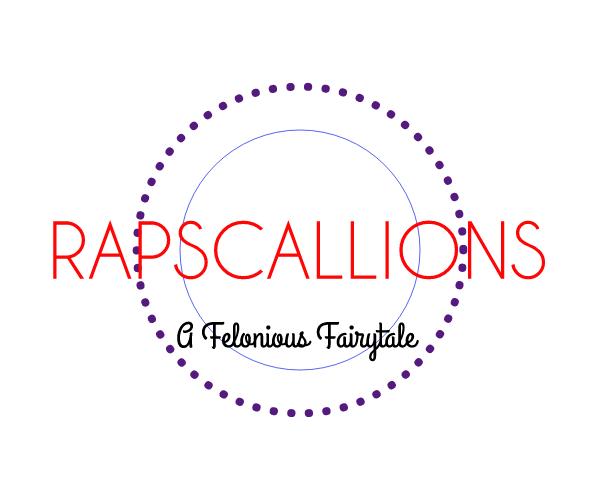 Dig That Sound? Here's the Soundtrack Playlist!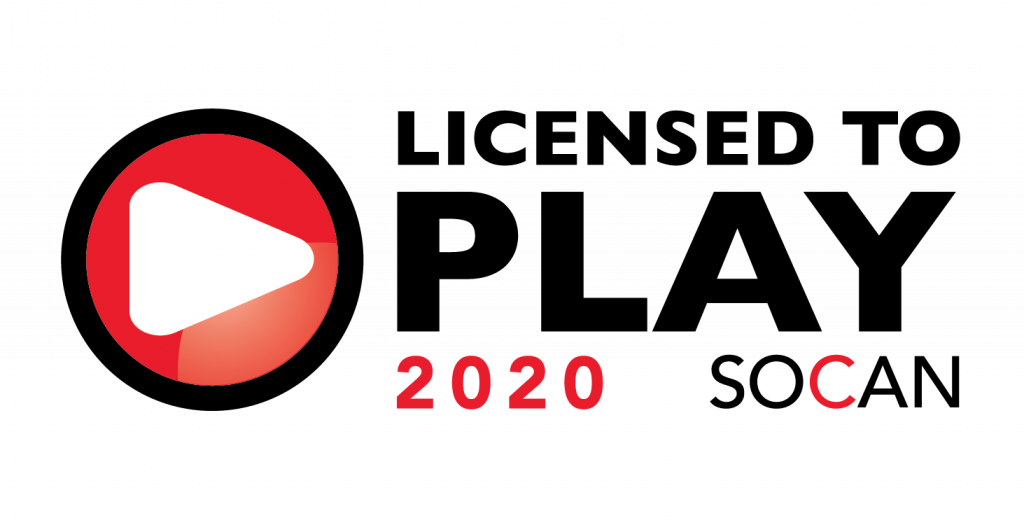 All music used under license from SOCAN, by Creative Commons or in the public domain.
---
Podcast: Play in new window | Download
---