Alone in the Runeverse, Podcasts
AitR S1E04 – Shakey's Heroes, Part 3.
Pirates, plunder, swords and style, this one's got it all! See Shakir seed his fearsome reputation in this explosive finale to the Shakey's Heroes storyline! Don't delay, listen today!
Shakir Askari is played by Matthew Harrison.
In This Episode:
'Ronin' and 'Remember to Breathe' by Sturgill Simpson
'Snakedriver' by The Jesus and Mary Chain
'Long Snake Moan' by PJ Harvey
'Snake Chaos' by Trevor Rabin
'Snake Song' by Townes van Zandt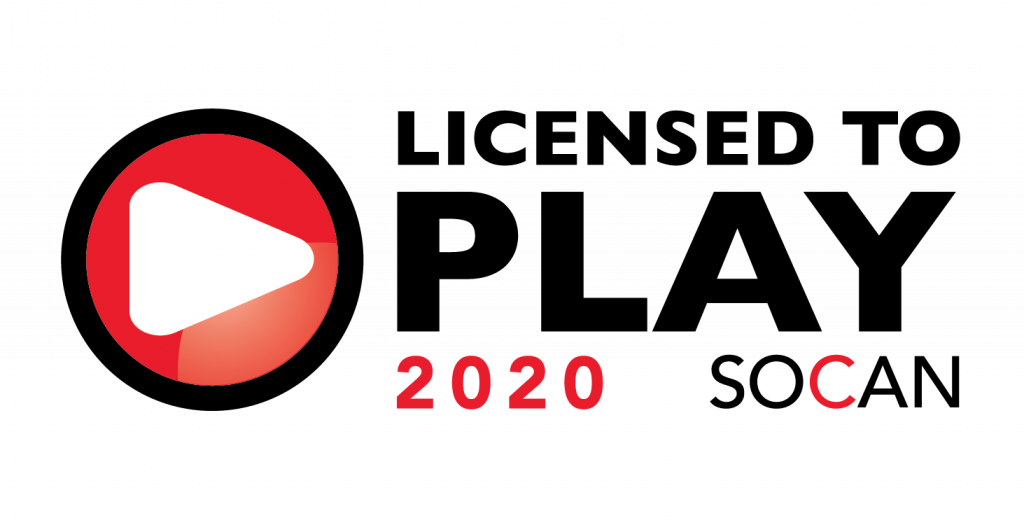 Art & Branding
With quick turnaround, fair pricing, and quality work, you can't go wrong commissioning art from Liz Evans-Gist, whose branding work you can see all over this site. If you'd like to commission some work, you can reach out @crit_liz on twitter, or via patreon.com/lizgist. 
Podcast: Play in new window | Download
---