Alone in the Runeverse, Podcasts
AitR S1E03: Shakey's Heroes part 2
It's Shakes versus the snakes as we rejoin the action on the walls of Karnaki during the legendary sacking of Venado Bay. Thrill with each pulse-pounding moment as Shakir and Dugan struggle to survive a defining moment of their career.

Part 2 of 3. Shakey's Heroes features Matthew Harrison as Shakir Askari.
---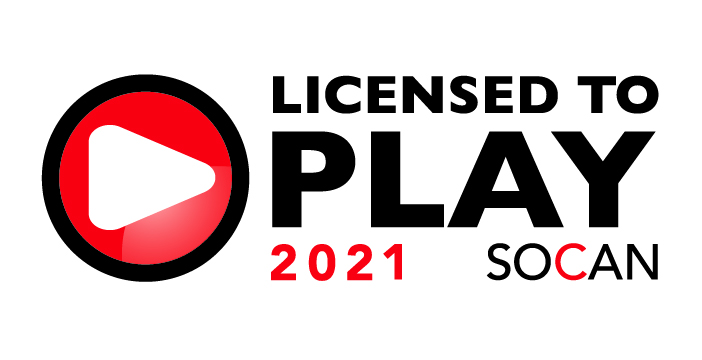 All music used under license from SOCAN, by Creative Commons or in the public domain.
---
This episode features…
Podcast: Play in new window | Download
---