Alone in the Runeverse, Podcasts
AiTR S1E02: Shakey's Heroes
Shakey's Heroes features Mister Matthew as Shakir Askari in a war story from the Wayback, which showcases our master swordsman when his eminence was merely imminent.
Part 1 of 3, weekly for the remainder of November. Watch your feed for the return of the Rapscallions and the dynamic début of Tallwater Tales, our eldritch horror epic… both in December!
---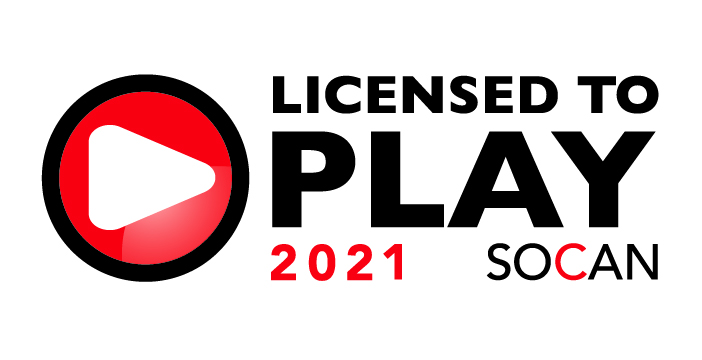 All music used under license from SOCAN, by Creative Commons or in the public domain.
---
This episode features…
Podcast: Play in new window | Download
---