Tallwater Tales S1E0: Concatenation
Allow us to present Tallwater, a young and thriving city far away in the West. It's the sort of place that has a space for the good, and the bad, and the worst, and the best, and the sane, and the mad, and the cursed, and the blessed…. if not at its world-class University, then at least in its Menagerie. It's high stakes horror and eldritch action which expands and details our growing and interconnected *Runeverse :tm:*.
In the pilot episode, we meet the heroes and get familiar with the setting for this new and ongoing series featuring all-new voice actors and setting.
These are The Tallwater Tales. This is Episode Zero: *Concatenation*. So get ready, Runatics…. and Happy Hallowe'en!
The Players
Rebecca Borland as Doctor Magwren
Nick D as Finn Adler
Chance Durant as Garnack Ungart
CJK as Vesper of Cania
Greg Setnik as Djurro Volant
---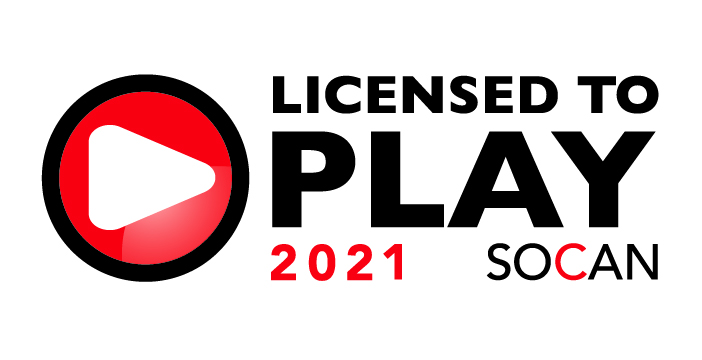 All music used under license from SOCAN, by Creative Commons or in the public domain.
---
Podcast: Play in new window | Download
---