Alone in the Runeverse, Podcasts
Alone in the Runeverse 101: A Little Miracle Goes A Long Way
Welcome to Alone in the Runeverse, a collection of tangential tales and short stories presented parallel to the main narrative, designed to add even more colour and depth to the Runelands!
In our inaugural episode, we spend a while with a young Delilah in yesterday's Bailymena, and see that even in the corrupt and byzantine City of Steel and Steam, a little miracle goes a long way!
Delilah Del Rey is the brainchild of our very own Content Goddess, Cassie Goodwin-Harrison. Want more Delilah? Find out how you can get access to exclusive episodes featuring your favourite characters in solo adventures, coming in December!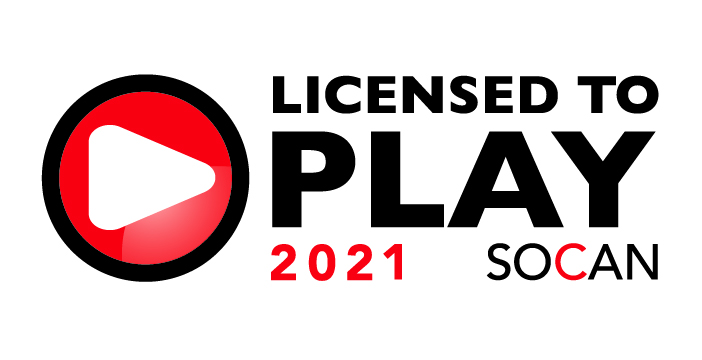 All music used under license from SOCAN, by Creative Commons or in the public domain.
---
This Episode Features:
"Cool Jerk" & "Vacation" by The Go-Gos
"I Got You, Babe" by Etta James
"Crazy" by Gnarls Barkley
"Easy Way Down" by Snowpony
"Bottom of the River" by Delta Rae
Art & Branding
With quick turnaround, fair pricing, and quality work, you can't go wrong commissioning art from Liz Evans-Gist, whose branding work you can see all over this site. If you'd like to commission some work, you can reach out @crit_liz on twitter, or via patreon.com/lizgist. 
Podcast: Play in new window | Download
---