Rapscallions S2E20: When Tomorrow Comes
It all comes together in this one! Having dreamed months away, our felonious fellowship returns to sweet home Bailymena, and encounters that which awaits them there. Don't miss this thrilling conclusion to our second season… and be sure to listen all the way til the end for a taste of Season 3!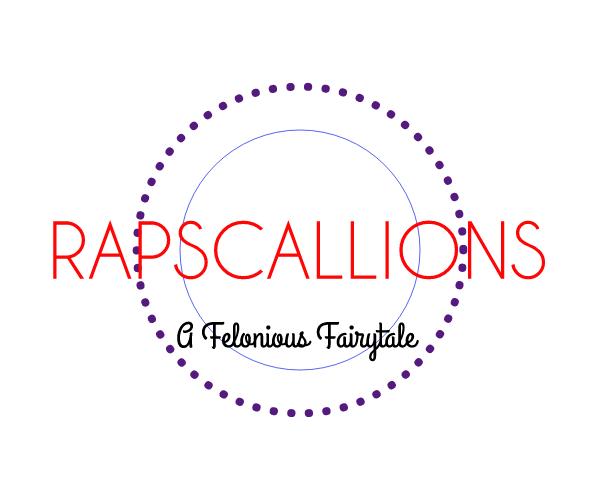 ---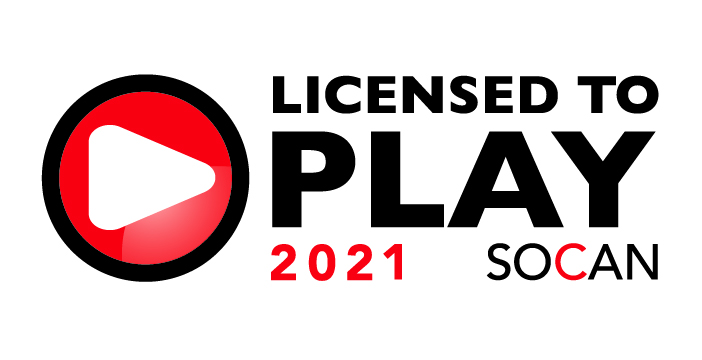 All music used under license from SOCAN, by Creative Commons or in the public domain.
---
In this Episode,
We Deserve A Happy Ending by Reverend Peyton's Big Damn Band
Wake Up by Brass Against
Born Unto Trouble by Bill Elm & Woody Jackson
Bring It On Home To Me by Sam Cooke
Stinkfist by Vitamin String Quartet
Say You'll Be There by Ben l'Oncle Soul
Legend of Mother Swan by The Hu
Lost Together by Blue Rodeo
Hazy Shade of Winter by Hidden Citizens
---
Art & Branding
With quick turnaround, fair pricing, and quality work, you can't go wrong commissioning art from Liz Evans-Gist, whose branding work you can see all over this site. If you'd like to commission some work, you can reach out @crit_liz on twitter, or via patreon.com/lizgist. 
Podcast: Play in new window | Download
---