Rapscallions S2E19: Don't Cry For Me, Bailymena
It's the episode you've been waiting all season to hear! Catch all of the action as the Dream Team, Delilah's Dilemmas and Copperpenny Caper storylines come to a connected crescendo in crazy concantenation of circumstances you've gotta hear to believe, only on the world's greatest curated actual-play retrofuturistic fantasy epic!
---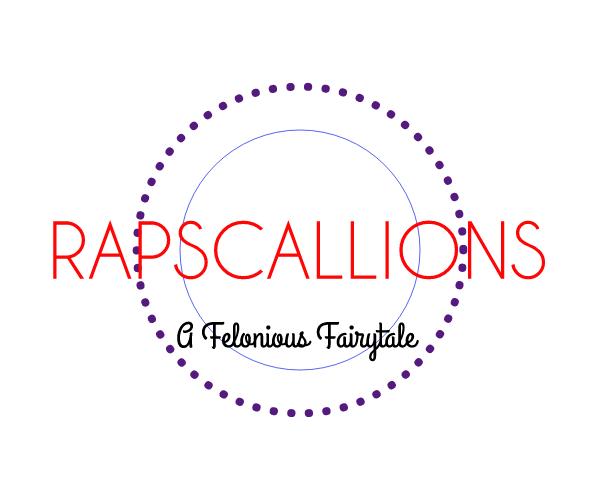 ---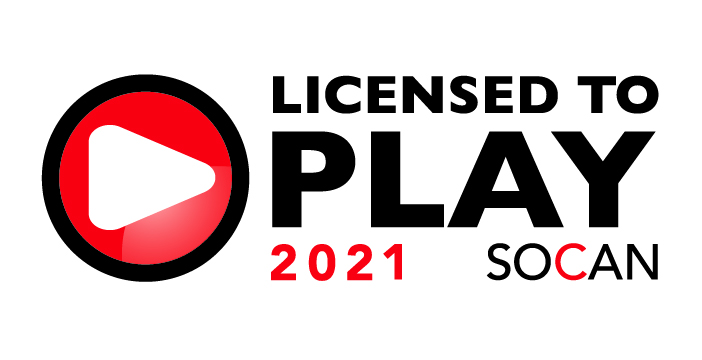 All music used under license from SOCAN, by Creative Commons or in the public domain.
---
In This Episode, You'll Hear:
"2:19" by Tom Waits
"You Don't Own Me" by Lesley Gore
"She Got To Go" by The Heavy
"These Boots Are Made for Walking" by Box 21
"Everlasting Light" by the Black Keys
"She's A Knockout" and "When The Angels Sing" by Social Distortion
"The Fool pt. 1" by Shad
"Heart & Soul" by Cleftones
"Hot Dog" by Nathaniel Rateliff and the Fug Yep Soundation
"Mr. Rebel" by Guantanamo Baywatch
"Track Suit Kopanitsa", "The Ancient and Totally Legitimate Science of Funknomancy", and "Attudinize Apple Pie Order" by Emperor Norton's Stationary Marching Band.
---
Art & Branding
With quick turnaround, fair pricing, and quality work, you can't go wrong commissioning art from Liz Evans-Gist, whose branding work you can see all over this site. If you'd like to commission some work, you can reach out @crit_liz on twitter, or via patreon.com/lizgist. 
Podcast: Play in new window | Download