Meanwhile, Elsewhere..., Podcasts
Meanwhile S2E04: The Getaway
The first chapter of an all-new miniseries which happens parallel to the main plot, follow the misadventures of Timothé's old crew of troublemakers through the Bottom of Bailymena and back.
As this episode relates to Rapscallions series continuity, consider this Episode 18.1.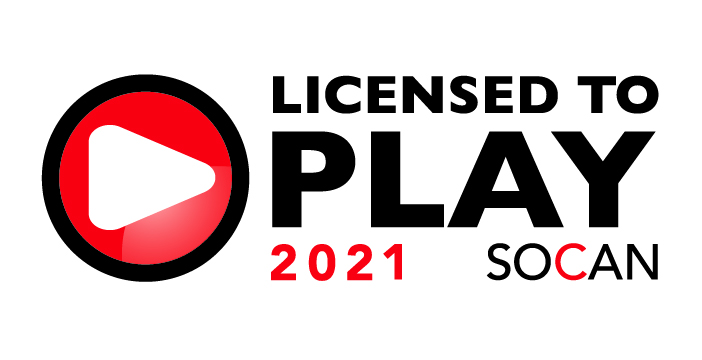 All music used under license from SOCAN, by Creative Commons or in the public domain.
---
In This Episode:
"Fool's Gold" by Stone Roses
"Underground" by Tom Waits.
Podcast: Play in new window | Download
---