Rapscallions S2E18: Get Grennick
Things get tense as the Rapscallions' reputation precedes them. Back in Bailymena, Delilah and Shakir beard the Warlock of Copperpenny Road in his den, and things take a general turn all around.
---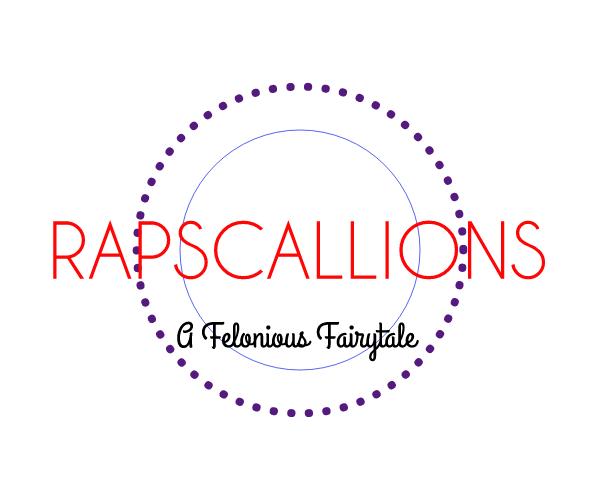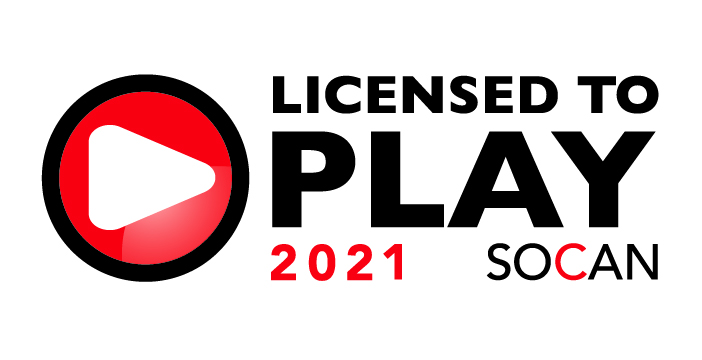 All music used under license from SOCAN, by Creative Commons or in the public domain.
---
Featured Songs
"Where It's At" by Beck
"Start Wearing Purple" by Gogol Bordello
Maps by Yeah Yeah Yeahs
Sleeping Satellite by Tasmin Archer
Learning to Fly by the Backing Tracks (orig. Pink Floyd)
Wow by Post Malone
A Bar in Amsterdam by Katzenjammer
"We Belong" (orig. Pat Benatar), "Snuff" (orig. Slipknot), & "I Write Sins, Not Tragedies", (orig. Panic! at the Disco) by Midnite String Quartet
"Scooby Snacks (Instrumental)" by Fun Lovin' Criminals
"A Message To You, Rudy" by the Specials
"Dr. Greenthumb (Instrumental) by Cypress Hill
"Seven Nation Army" by Ramin Djawadi
---
Art & Branding
With quick turnaround, fair pricing, and quality work, you can't go wrong commissioning art from Liz Evans-Gist, whose branding work you can see all over this site. If you'd like to commission some work, you can reach out @crit_liz on twitter, or via patreon.com/lizgist. 
Podcast: Play in new window | Download