Meanwhile, Elsewhere..., Podcasts
Rapscallions S2E18.2 – Tunnel Trouble
Follow the Copperpenny Gang's rollicking adventure through the upper layers of the Undercity, with all of the perils that entails! Don't miss a minute of the world's greatest curated retrofuturistic fantasy ttrpg epic!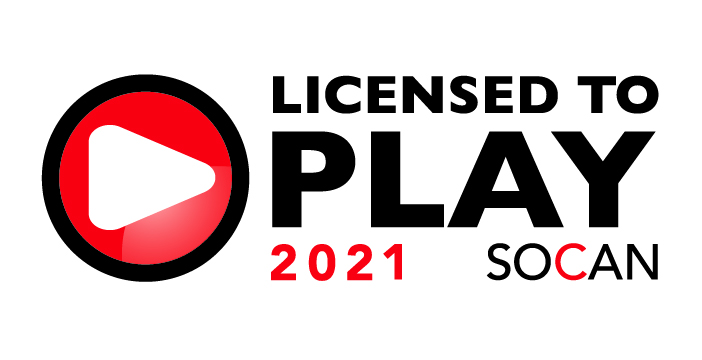 All music used under license from SOCAN, by Creative Commons or in the public domain.
---
Appearing In This Episode…

The Copperpennies were played by guest players from Gryphcon, our local long-running TTRPG Convention. They had so much fun, a few of them stuck around for other projects! The Gryphcon logo is used here with permission.

Podcast: Play in new window | Download
---