Rapscallions S2E17: A Heckin' Bamboozle
As the repercussions of Dugan's death begin to set in for Shakir, Delilah searches for signs of Ursa. In the Dream, Zivah gets an unexpected surprise at Indigo's and we see Narri through a Gallowglass, darkly.

All this merry mayhem and more awaits in the episode of your favourite retrofuturistic fantasy AP TTRPG epic, so download now, listen often, and tell your friends!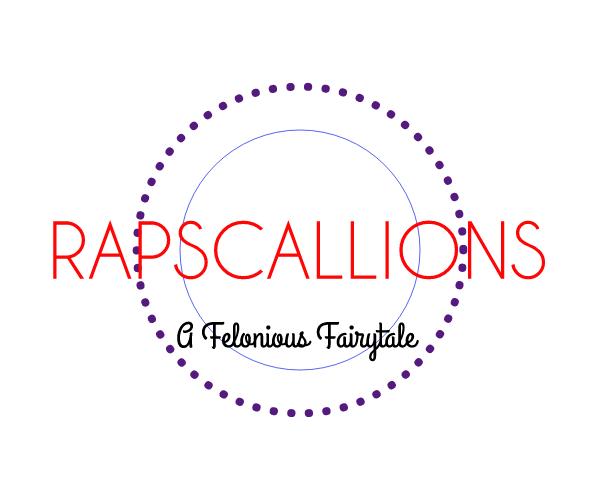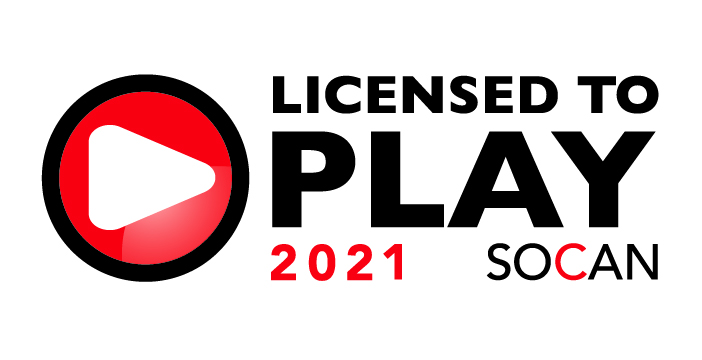 All music used under license from SOCAN, by Creative Commons or in the public domain.
---
"Gold Digger" by Vitamin String Quartet (orig. Kanye West).
"Pink Floyd Money Instrumental" by Minh Kal (via YouTube).
"She Don't Use Jelly" by Flaming Lips.
"Hit 'Em Up Style" by Carolina Chocolate Drops
"A Better Son/Daughter" by Rilo Kiley
"My Boyfriend's Back" by The Raveonettes (orig. The Angels)
"Love Spreads" by The Backing Tracks (orig Stone Roses)
"Travellin' Light" & "You Win Again" by The Shadows
"The First Cut Is The Deepest" by Guitar Tribute Players (orig. Cat Stevens)
Art & Branding
With quick turnaround, fair pricing, and quality work, you can't go wrong commissioning art from Liz Evans-Gist, whose branding work you can see all over this site. If you'd like to commission some work, you can reach out @crit_liz on twitter, or via patreon.com/lizgist. 
Podcast: Play in new window | Download
---