Meanwhile, Elsewhere..., Podcasts, Uncategorized
Meanwhile S2E06: Railway to Heaven
---
Will the Copperpenny Gang escape the loaded bolters of the Bailymena Transit Authority's crack BUSTER cops? Find out in this thrilling episode of the world's greatest curated TTRPG retrofuturistic fantasy epic!
The Gang
The Copperpenny Gang was portrayed by players from Gryphcon, our long-standing local gaming convention which moved to a virtual arena for the quarantine this year. When running this story we took less of a firm hand with sound quality in favour of just having fun. It was a huge success. For more on Gryphcon, check the link!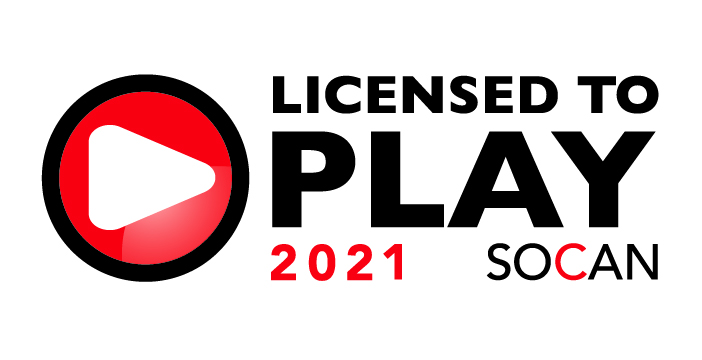 All music used under license from SOCAN, by Creative Commons or in the public domain.
---
In This Episode:

"Subway" and "Escape From The Train" by Hildur Guðnadóttir
"219 Train" by The Moonglows
"Motorcycle" by The Johnny Favourite Swing Orchestra
"Stairway to Heaven" orig. Led Zeppelin and "Born to be Wild" orig. Steppenwolf by The Backing Tracks.
Art & Branding
With quick turnaround, fair pricing, and quality work, you can't go wrong commissioning art from Liz Evans-Gist, whose branding work you can see all over this site. If you'd like to commission some work, you can reach out @crit_liz on twitter, or via patreon.com/lizgist. 
Podcast: Play in new window | Download
---