Meanwhile, Elsewhere..., Podcasts
Rapscallions 18.2: Tunnel Trouble
Episode 18.2 of Rapscallions follows the Copperpenny Gang on a rollicking adventure through the upper layers of the Undercity, with all of the perils that entails! It's a full-speed flight from danger into danger, so sit back, kick back, and enjoy the last bit of the summer with our Labour Day event.
---
The Gang
The Copperpenny Gang was portrayed by players from Gryphcon, our long-standing local gaming convention which moved to a virtual arena for the quarantine this year. When running this story we took less of a firm hand with sound quality in favour of just having fun. It was a huge success. For more on Gryphcon, check the link!
---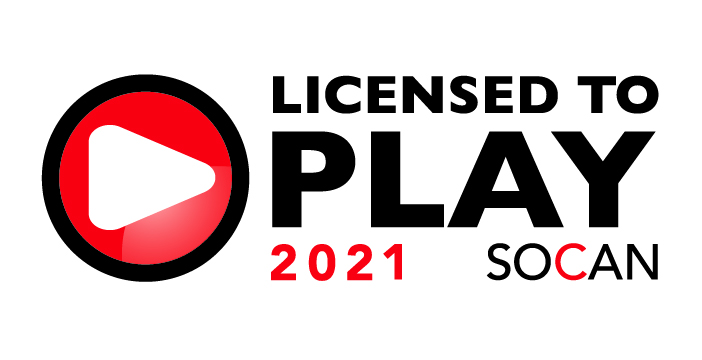 All music used under license from SOCAN, by Creative Commons or in the public domain.
---
In this episode:
"Run" by Kill it, Kid
"The Tunnel" by Henry Jackman
"My Name Is Mud" by Primus
"Tunnel Music" by Jóhann Jóhannsson
"Tunnel Trouble" by Chris Tilton, and we finish with something a little different; "Smooth Criminal (In the Style of Alien Ant Farm) [Karaoke Version] by Ameritz Karaoke Entertainment.
---
Art & Branding
With quick turnaround, fair pricing, and quality work, you can't go wrong commissioning art from Liz Evans-Gist, whose branding work you can see all over this site. If you'd like to commission some work, you can reach out @crit_liz on twitter, or via patreon.com/lizgist. 
Podcast: Play in new window | Download
---