Podcasts, Rapscallions, Uncategorized
Rapscallions S2E15: Living The Dream
Wherein our heroes begin to schemin', and marshal their resources.
the Rapscallions
Eric Martin as notorious notary Narri Hullu, among others.
Sharene Madfish as postmodern postmortalist Zivah Hullu, ND.
Sean Yo as the wily wyrm called Khaludur
Chris Stocovaz as Arabet, the hood with the hard head and the good heart.
James Okumoto-Stocovaz as 'Bet's apprentice, Timothé
Mr. Matthew as Shakir Askari,
and the delightful Cassie GH as Delilah DelRey & the Ironfire Queens
Last but not least, Runelanders was conceptualized, produced, scored, and edited by Mad Adam.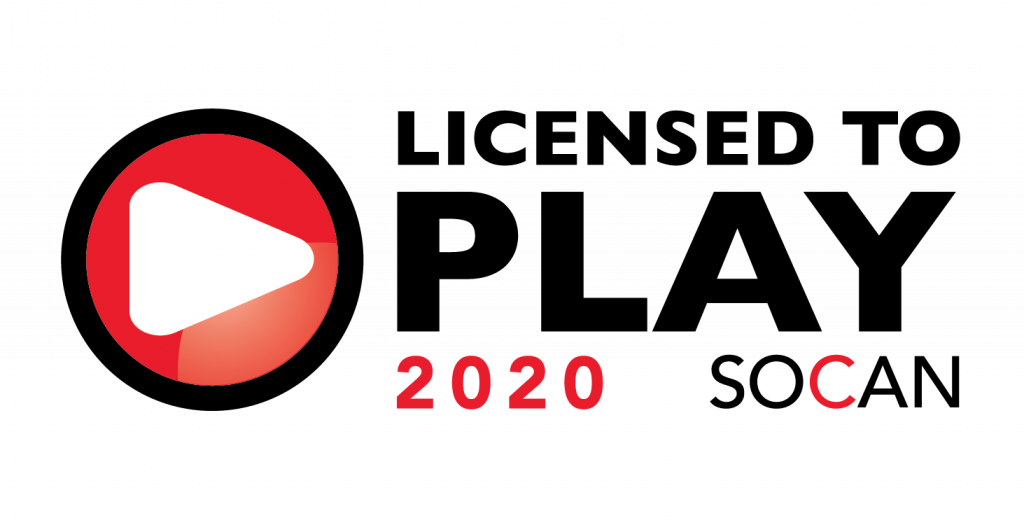 All music used under license from SOCAN, by Creative Commons or in the public domain.
This episode, you'll hear…
"For What It's Worth" by Buffalo Springfield
"Ten Cent Pistol" by Black Keys
"Grandmother Song" by Vienna Teng
"Sunrise" by Isobel Campbell & Mark Lanegan
"Time Is On My Side" by Irma Thomas
"A Distant Dream", "Lesson With The Master" & "Cold-Blooded" by Onra
"Telephone Call From Istanbul" by Tom Waits
"Meanwhile, Back in the Jungle" by Hipbone Slim & the Kneetremblers
"Happy Phantom" by Tori Amos.
Opening and closing themes from the Youtube Audio Library.
Podcast: Play in new window | Download
---