Rapscallions S2E15: Living The Dream
Wherein our heroes begin to schemin', and marshal their resources.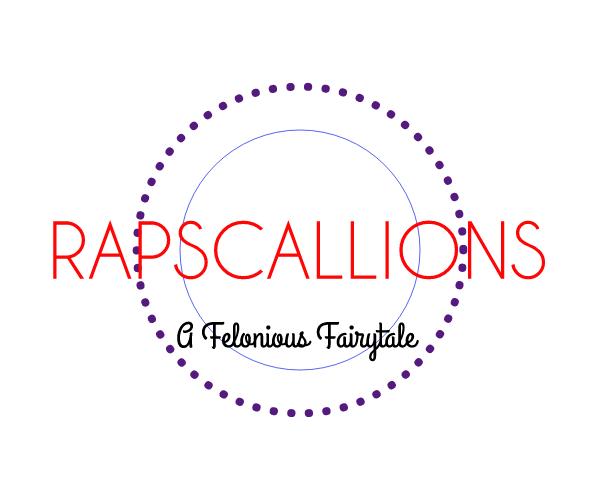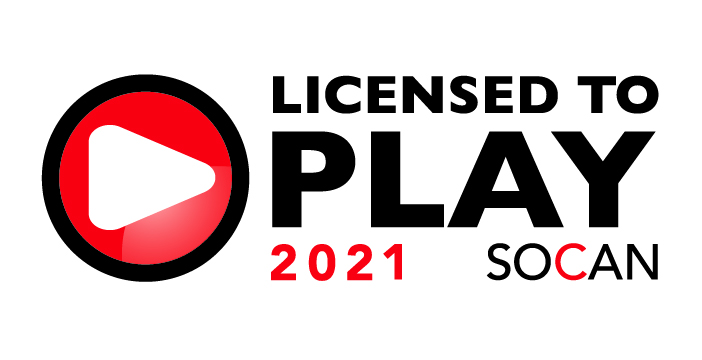 All music used under license from SOCAN, by Creative Commons or in the public domain.
---
"For What It's Worth" by Buffalo Springfield
"Ten Cent Pistol" by Black Keys
"Grandmother Song" by Vienna Teng
"Sunrise" by Isobel Campbell & Mark Lanegan
"Time Is On My Side" by Irma Thomas
"A Distant Dream", "Lesson With The Master" & "Cold-Blooded" by Onra
"Telephone Call From Istanbul" by Tom Waits
"Meanwhile, Back in the Jungle" by Hipbone Slim & the Kneetremblers
"Happy Phantom" by Tori Amos.
Opening and closing themes from the Youtube Audio Library.
Podcast: Play in new window | Download
---