Rapscallions S2E13: Black Sheep & Electric Dreams
Wherein our story takes the seeming
of a dragon that is dreaming,
But who can sleep with all the screaming
Out the backyard door?

While Arabet finds traps galore,
Where Tim is, no-one's really sure,
And back in Bailymena, things are hectic and obscure.

Thrill to the antiheroic antics of everyone's favourite fellowship of felons in this crazy concatenation of circumstances, proudly presented for your perusal by…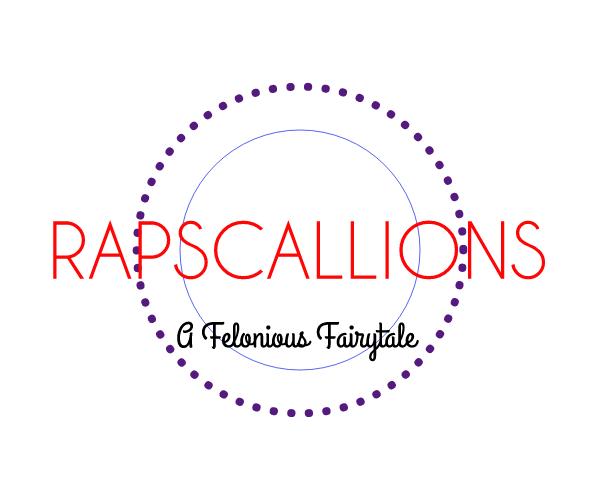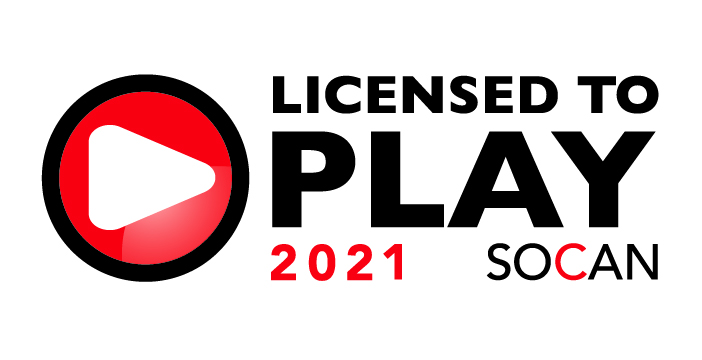 All music used under license from SOCAN, by Creative Commons or in the public domain.
---
"Shireg Shireg" & "The Legend of Mother Swan" by the HU.
"Bad Reputation" by The Forty-Fives.
"Giggles" by Fugees.
"Igilding Iizi" (Lament on the Igil) by Kaigal-ool Khovalyg.
"Giggles" by Matt Steidle.
"Who Wants To Live Forever)" (orig. Queen), " &
"Back to the Old House" (orig. The Smiths) by Vitamin String Quartet.
"New York Groove" is here covered by the imaginatively-named New York Groove, presumably for people like me who dig rockin' out into hairbrushes.
Our opening music is "Bad Idea", under Creative Commons from Kevin MacLeod (see credentials for details) and our closing theme is "Hallow's Beach" Quincas Moriera in the public domain. These appear courtesy of the Youtube Audio Library.
Art & Branding
With quick turnaround, fair pricing, and quality work, you can't go wrong commissioning art from Liz Evans-Gist, whose branding work you can see all over this site. If you'd like to commission some work, you can reach out @crit_liz on twitter, or via patreon.com/lizgist. 
Podcast: Play in new window | Download