Rapscallions S2E14: Re-Enter the Dragon
Wherein Khaludur makes his return to the Dream, Zivah gets a bit of news, Arabet arranges his own death, and Narri deals with a few issues Bailymena-style while Delilah and Shakir deal with the fallout of the Giggles thing. All this, a killer soundtrack, and much more in this gripping episode, so don't delay, listen today!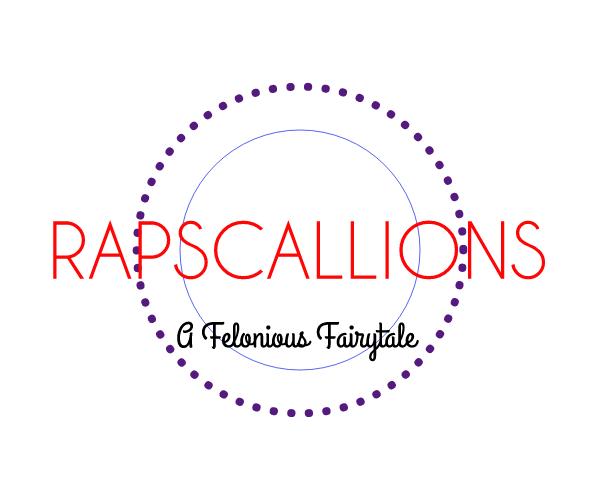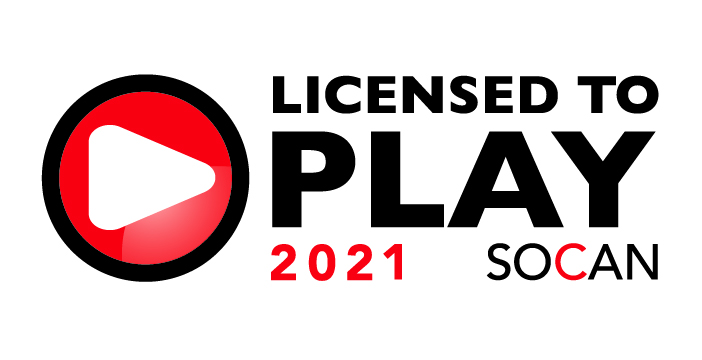 All music used under license from SOCAN, by Creative Commons or in the public domain.
---
Art & Branding
With quick turnaround, fair pricing, and quality work, you can't go wrong commissioning art from Liz Evans-Gist, whose branding work you can see all over this site. If you'd like to commission some work, you can reach out @crit_liz on twitter, or via patreon.com/lizgist. 
Podcast: Play in new window | Download
---