Rapscallions S2E12: Delilah's Dilemmas
Project Mayhem draws to a close with this thriller-diller, which brings us back to Bailymena to see Delilah reflect (and not for the first time) about how being involved with Arabet is nothing but trouble.

Thrill to the adventures of the Angel of the Ironfire Bramble and her newfound companion Shakir as they encounter goblin crime-bosses, bloodthirsty assassins, opportunistic hucksters, and other deadly dangers in this thrilling episode! Don't delay, listen today!
the Rapscallions
Eric Martin as notorious notary Narri Hullu, among others.
Sharene Madfish as postmodern postmortalist Zivah Hullu, ND.
Sean Yo as the wily wyrm called Khaludur
Chris Stocovaz as Arabet, the hood with the hard head and the good heart.
James Okumoto-Stocovaz as 'Bet's apprentice, Timothé
Matthew Harrison as Shakir Askari,
and the delightful Cassie GH as Delilah DelRey & the Ironfire Queens
Last but not least, Runelanders was conceptualized, produced, scored, and edited by Mad Adam.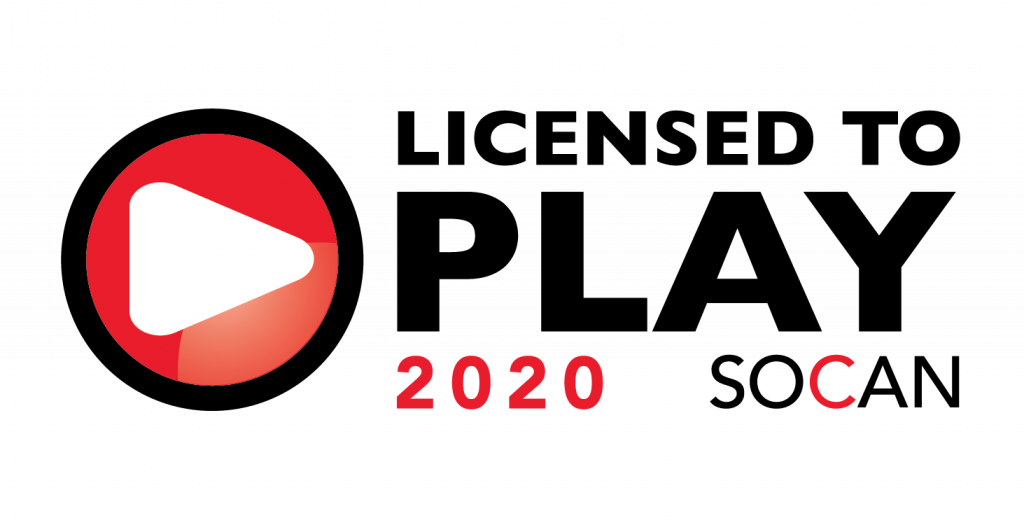 All music used under license from SOCAN, by Creative Commons or in the public domain.
This episode, you'll hear…
Midnight, the Stars, & You by Al Bowlly
Man of Mystery by The Shadows
Cast No Shadow by The Backing Tracks (orig. Oasis)
Oogie Boogie's Song , a mashup of several different versions of a tune originally composed by Danny Elfman.
Deep, Dark Truthful Mirror , a beautifully-done cover of an Elvis Costello song by Tasmin Archer.
Can't Find My Way Home by Blind Faith
Good To Be On The Road Back Home by Cornershop
Sweetest Chill by Siouxsie & the Banshees
WTF? by OK Go!
Black Sheep by Gin Wigmore
and finish, as usual, with Quincas Moriera's surf masterpiece, "Hallow's Beach".
This episode was scored in largest part by Chris Stocovaz and Cassie GH. Great job, thanks!
Podcast: Play in new window | Download
---