Rapscallions S2E11: Cold & Red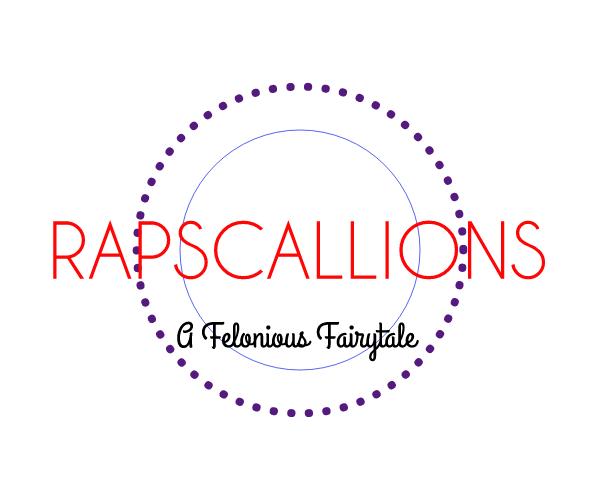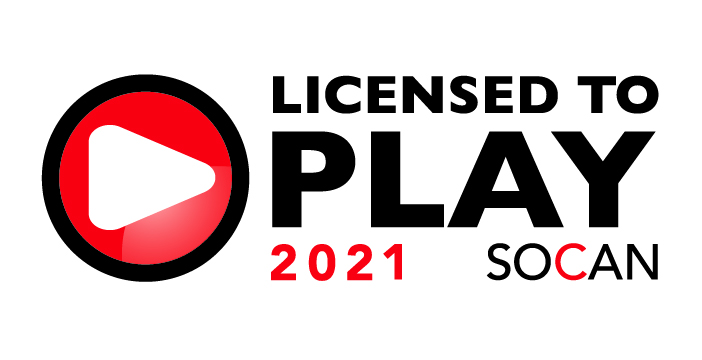 All music used under license from SOCAN, by Creative Commons or in the public domain.
---
"Stardust" by Grand Analog
"Little Sister" by Queens of the Stone Age via The Backing Tracks
"The Ritual" by Onra
"Sugaan Essena" by The Hu
"Somewhere Down the Crazy River" by Robbie Robertson
"Take 5" by The Dave Brubeck Quartet
"The Longing (Hurdy Gurdy Instrumental, Karaoke)" by Patty Gurdy
"Tick Tock (Shadows – Part 2)" by Hans Zimmer, who also contributed to
"Master of the Occult" with the help of Klaus Badelt.
"Dancing In The Moonlight" by Toploader. Ask me why this version, if anyone reads these credits, and I'll tell you a story that only those who ask me will hear.

Art & Branding
With quick turnaround, fair pricing, and quality work, you can't go wrong commissioning art from Liz Evans-Gist, whose branding work you can see all over this site. If you'd like to commission some work, you can reach out @crit_liz on twitter, or via patreon.com/lizgist. 
Podcast: Play in new window | Download
---