Rapscallions S2E11: Cold & Red
the Rapscallions
Eric Martin as notorious notary Narri Hullu, among others.
Sharene Madfish as postmodern postmortalist Zivah Hullu, ND.
Sean Yo as the wily wyrm called Khaludur
Chris Stocovaz as Arabet, the hood with the hard head and the good heart.
James Okumoto-Stocovaz as 'Bet's apprentice, Timothé
Mr. Matthew as Shakir Askari,
and the delightful Cassie GH as Delilah DelRey & the Ironfire Queens
Last but not least, Runelanders was conceptualized, produced, scored, and edited by Mad Adam.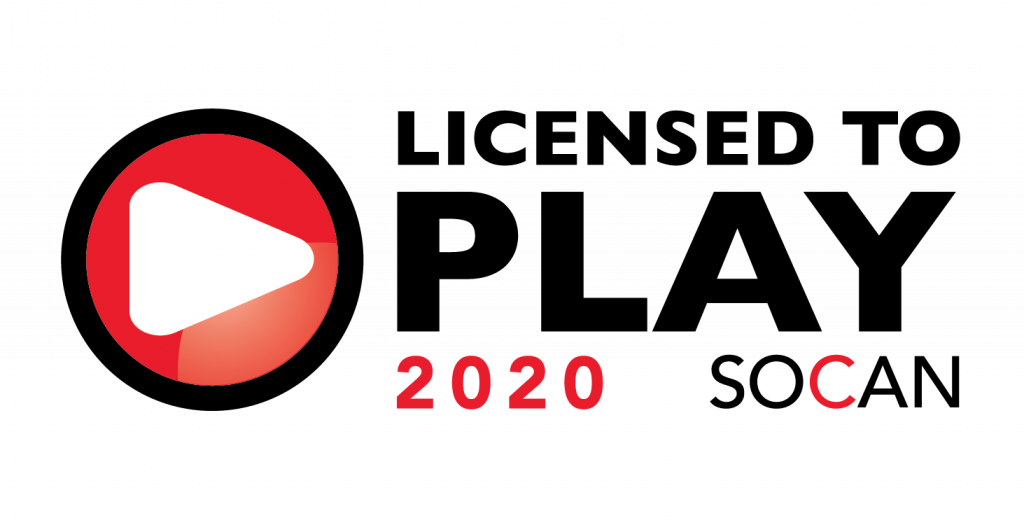 All music used under license from SOCAN, by Creative Commons or in the public domain.
This episode, you'll hear…
"Stardust" by Grand Analog
"Little Sister" by Queens of the Stone Age via The Backing Tracks
"The Ritual" by Onra
"Sugaan Essena" by The Hu
"Somewhere Down the Crazy River" by Robbie Robertson
"Take 5" by The Dave Brubeck Quartet
"The Longing (Hurdy Gurdy Instrumental, Karaoke)" by Patty Gurdy
"Tick Tock (Shadows – Part 2)" by Hans Zimmer, who also contributed to
"Master of the Occult" with the help of Klaus Badelt.
"Dancing In The Moonlight" by Toploader. Ask me why this version, if anyone reads these credits, and I'll tell you a story that only those who ask me will hear.

Art & Branding
 Liz Evans-Gist designed the Runelanders logos and branding. You can reach out @crit_liz on twitter, or via patreon.com/lizgist. 
Podcast: Play in new window | Download
---