Rapscallions S2E10: Hotel Bailymena
Finding fighting futile, our fiends flee from backroom brawls in the Violet Villa to the byzantine backstreets of Bael Menagh, where they discover that you can sneak out any time you like, but you can never leave.
the Rapscallions
Eric Martin as notorious notary Narri Hullu, among others.
Sharene Madfish as postmodern postmortalist Zivah Hullu, ND.
Sean Yo as the wily wyrm called Khaludur
Chris Stocovaz as Arabet, the hood with the hard head and the good heart.
James Okumoto-Stocovaz as 'Bet's apprentice, Timothé
Mr. Matthew as Shakir Askari,
and the delightful Cassie GH as Delilah DelRey & the Ironfire Queens
Last but not least, Runelanders was conceptualized, produced, scored, and edited by Mad Adam.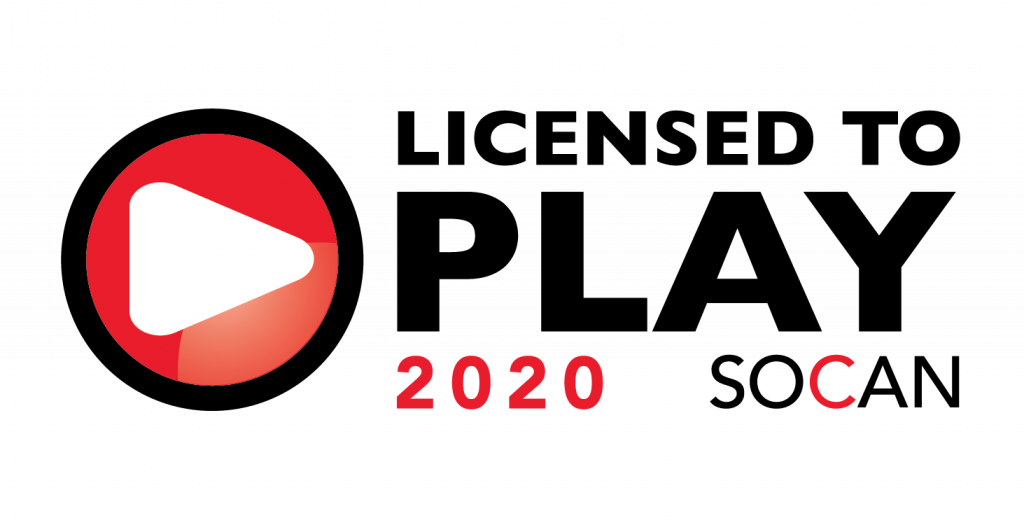 All music used under license from SOCAN, by Creative Commons or in the public domain.
This episode, you'll hear…
"Fuck This Shit" by Belle and Sebastian
"Raunch Stomp" by Guantanamo Baywatch
"Out The Window" by Count Basie
"Get Away", by Sadat X
"Downtown (Instrumental)" by Billy Preston
"Oh Lately It's So Quiet" by OK Go!
"One Way Or Another" by Blondie
"The Frightened City" and "Spring Is Nearly Here" by The Shadows,
"The Melee" and "Cousin of Death" by Beastie Boys,
and as usual, we close with Quincas Moriera's awesome Hallow's Beach.
Art & Branding
 Liz Evans-Gist designed the Runelanders logos and branding. You can reach out @crit_liz on twitter, or via patreon.com/lizgist. 
Podcast: Play in new window | Download
---