Meanwhile, Elsewhere..., Podcasts, Rapscallions
Meanwhile 203: The House Wins
Wherein we close the first installment of the Legend of Arabet series, and see that Estimondine folk are really bad at knowing when to quit.
the Rapscallions
Eric Martin as notorious notary Narri Hullu, among others.
Sharene Madfish as postmodern postmortalist Zivah Hullu, ND.
Sean Yo as the wily wyrm called Khaludur
Chris Stocovaz as Arabet, the hood with the hard head and the good heart.
James Okumoto-Stocovaz as 'Bet's apprentice, Timothé
Matthew Harrison as Shakir Askari,
and the delightful Cassie GH as Delilah DelRey & the Ironfire Queens
Last but not least, Runelanders was conceptualized, produced, scored, and edited by Mad Adam.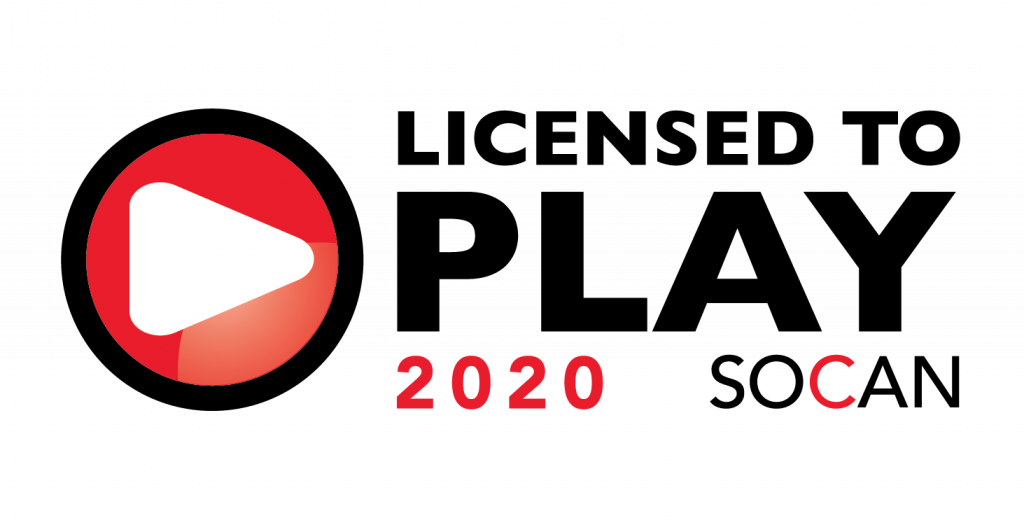 All music used under license from SOCAN, by Creative Commons or in the public domain.
This episode, you'll hear…
Johnny Be Rotten by The Monks
Summer in the City by Quincy Jones
N.I.B. by Black Sabbath
Missed Me by Dresden Dolls
Walk Across The Water by The Black Keys
I'm Gonna Gitcha by Louis Armstrong, and we close this story with the titular song, The House Wins by OK Go!.
Hope you've enjoyed listening to this as much as I've enjoyed making it!
Podcast: Play in new window | Download
---