Meanwhile, Elsewhere..., Podcasts
Meanwhile 202: High-Flyin' Lowlife
Arabet learns there is no honour among thieves in the second installment of this series of short episodes created for Stoco's birthday. Enjoy, and do let us know what you think! As always, Chris Stocovaz portrays Arabet.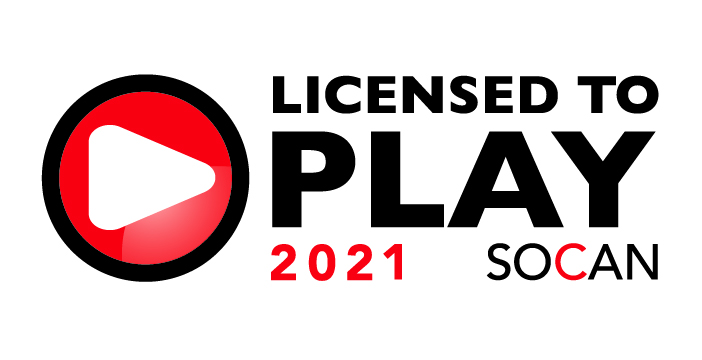 All music used under license from SOCAN, by Creative Commons or in the public domain.
---
"Bad Idea" by Kevin Macleod
"Hopelessly Stoned" by Hugo
"Harder, Better, Faster, Stronger", a Daft Punk cover by Pomplamoose
"Magic Carpet Ride" by Steppenwolf
"Toe Cutter – Thumb Buster" by Thee Oh Sees
"Start Shootin'" by Little People
"S.O.B" by Nathaniel Rateliff & the Night Sweats
"#$%! You" by Headstones.
Podcast: Play in new window | Download
---