Meanwhile 201: 99 Problems
As part of Project Mayhem, we invite you to join us in yesterday's Bailymena, at the beginning of Arabet's solo career, as we take a look at another of Arabet's learning opportunities.
This miniseries features Chris Stocovaz as Arabet.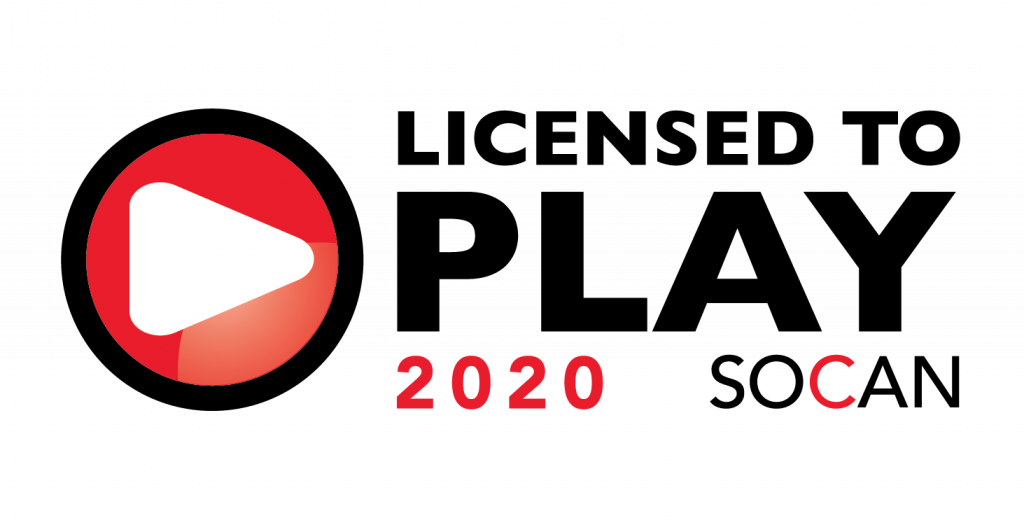 All music used under license from SOCAN, by Creative Commons or in the public domain.
This episode, you'll hear…
"Always On the Run" by Lenny Kravitz
"Mama Said" by Dusty Springfield
"99 Problems" by Hugo.
Podcast: Play in new window | Download
---