Madfishmonger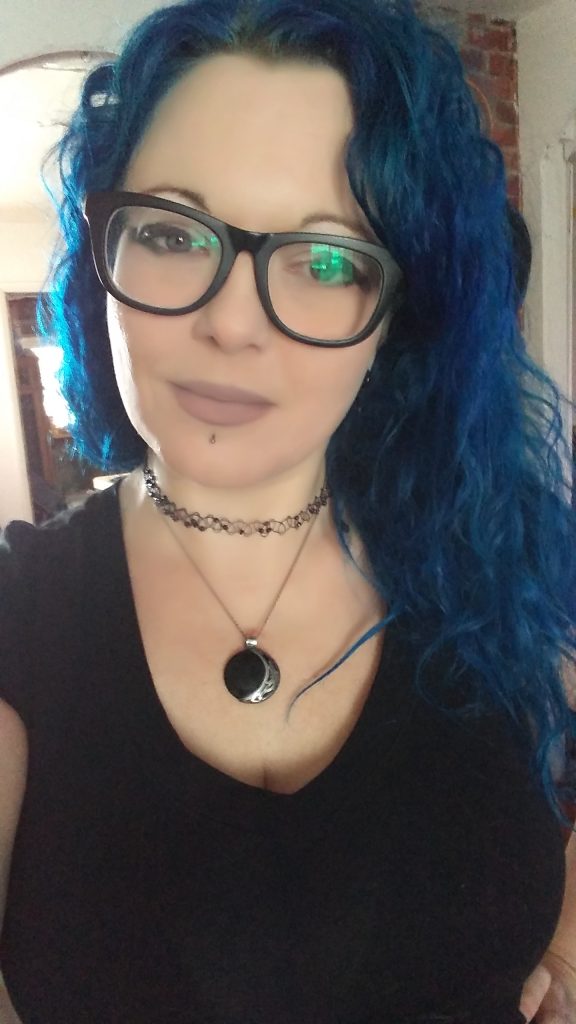 I'm Sharene, aka Madfishmonger, and I play Zivah in the Rapscallions.
  I'm a longtime gamer nerd who loves all kinds of systems and had the privilege of writing for Nerdburger's Capers expansions. I live with ADHD and chronic pain, and find gaming the perfect release.
I do some streamed games, some writing, modeling, all kinds of stuff. Click on my portrait to find links to all of my projects!
---