Rapscallions S2E09: The Ballroom Blitz
Wherein the reunion you've waited all season for comes to pass, at long last! No longer in pieces, our felonious fellowship's peace doesn't last long. Prefaced by a "Season So Far" chapter update by Arabet, this is the perfect spot for new listeners to get in on the action. Don't delay, listen today! Now with added pomp and circumstance!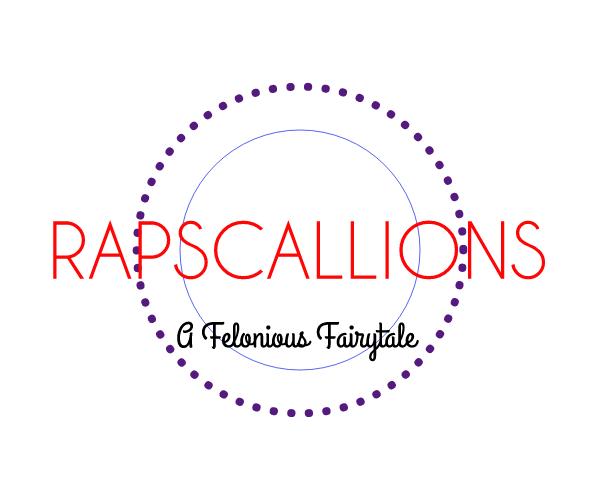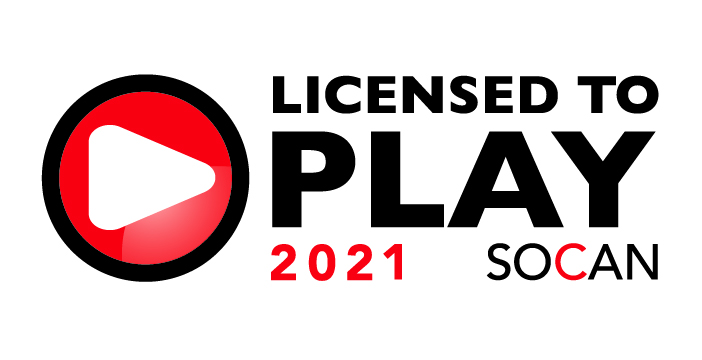 All music used under license from SOCAN, by Creative Commons or in the public domain.
---
Our Instrumental Intros are a cover of the Misfits' Saturday Night by Twinkle, Twinkle, Little Rockstar, following that, Dr. Greenthumb by Cypress Hill.
Versions of "Start Wearing Purple" by Gogol Bordello and The Hit Co.
A cover of the White Stripes' "Seven Nation Army" by Ramin Djawadji
"Fanfare/Don't Dream It" by Tim Curry.
Versions of "We Belong" by Pat Benatar and Vitamin String Quartet, who also provide this episode with covers of "Snuff" originally by Slipknot, and "Starlight", originally by Muse.
Versions of "Ballroom Blitz" by Sweet and The Hit Co.
"Hot Dog" by Fug Yep Soundation and Nathaniel Rateliff & The Night Sweats
"Mr. Rebel" by Guantanamo Baywatch
"Elemental Child Pt. 2" by Tyrannosaurus Rex
"Track Suit Kopanitsa", "The Ancient and Totally Legitimate Science of Funknomancy", and "Attitudinize Apple Pie Order" by Emperor Norton's Stationary Marching Band.
As usual, we close with "Hallow's Beach" by Quincas Moriera.
Podcast: Play in new window | Download
---