Rapscallions S2E08: Through the Locking Glass
Wherein Arabet does the impossible, Delilah makes a decision, Khaludur finally gets to relax, Narri sees a face, Tim shows initiative, and Zivah lives the Dream. Don't miss this exciting episode!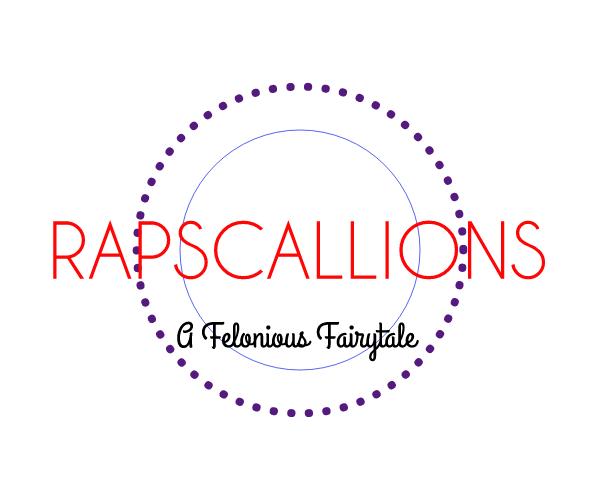 "Bone Chain" & "Midtown" by Tom Waits
"Dance On!" by The Shadows
"No Surprises (Stride Piano Version)" & "Fake Plastic Trees" by Ramin Djawadi
"Skeleton Key" by Youngblood Brass Band
"Games Without Frontiers" by Piano Dreamers
"I've Just Seen a Face" interpreted by Jim Perona,
"The Bitch is Back" by Molotov Cocktail Piano,
and "Hallow's Beach" by Quincas Moriera
Art & Branding
With quick turnaround, fair pricing, and quality work, you can't go wrong commissioning art from Liz Evans-Gist, whose branding work you can see all over this site. If you'd like to commission some work, you can reach out @crit_liz on twitter, or via patreon.com/lizgist. 
Podcast: Play in new window | Download
---