Rapscallions S2E07: Must Give Us Pause
Our Rapscallions make ready to rescue their fearless leader from the Dream; Arabet makes introductions, Khaludur makes mistakes, and much is learned as our fiends ramp up to launch their rescue efforts.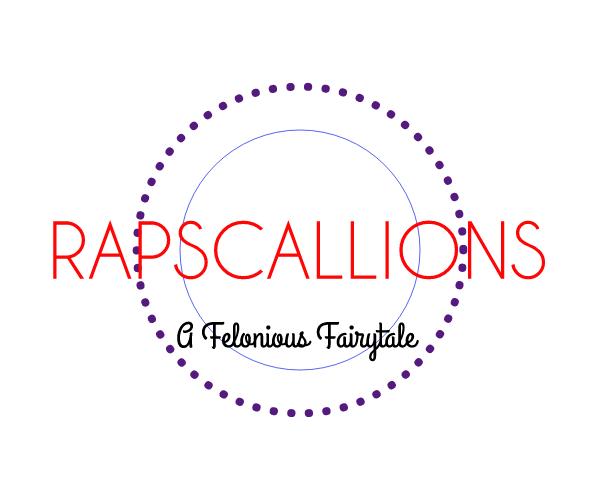 "The Song of the Heart" by Gustav Mahler
"The Rumble" and "36-24-36" by The Shadows
"Crazy Train (Karaoke Version)" and "Feel It Still" by Scott Bradlee's Postmodern Jukebox
"Mr. Crowley" interpreted by Midnite String Quartet
"Goldberg Variations" by Glenn Gould
"Zombie Zoo (Instrumental Version)" by the O'Neill Brothers Group
and as always we close with
"Hallow's Beach" by Quincas Moreira
Art & Branding
With quick turnaround, fair pricing, and quality work, you can't go wrong commissioning art from Liz Evans-Gist, whose branding work you can see all over this site. If you'd like to commission some work, you can reach out @crit_liz on twitter, or via patreon.com/lizgist. 
Podcast: Play in new window | Download
---