Rapscallions S2E06: Perchance to Dream
There's sneaking, slapstick and pscyhedelia in this installment, as our Rapscallions reunite… sort of. It's all gone Octamarine in this episode, folks. Enjoy!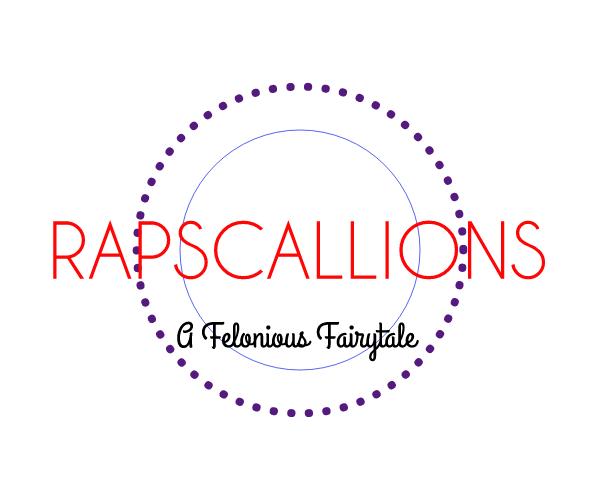 "House of the Rising Sun" by Ramin Djawadi
"Prelude: Tercio De Muerte" by Tiger Army
"Dr. Greenthumb" by Cypress Hill
"Tomorrow Never Knows" by The Beatles
"Puttin' On The Ritz 2017 (Electro Swing Club Edit) by Taco
and as always we finish with Hallow Beach by Quincas Moreira.
Podcast: Play in new window | Download
---