Rapscallions S2E06: Perchance to Dream
There's sneaking, slapstick and pscyhedelia in this installment, as our Rapscallions reunite… sort of. It's all gone Octamarine in this episode, folks. Enjoy!
the Rapscallions
Eric Martin as notorious notary Narri Hullu, among others.
Sharene Madfish as postmodern postmortalist Zivah Hullu, ND.
Sean Yo as the wily wyrm called Khaludur
Chris Stocovaz as Arabet, the hood with the hard head and the good heart.
James Stocovaz as 'Bet's apprentice, Timothé
and the delightful Cassie GH as Delilah DelRey & the Ironfire Queens
Last but not least, Runelanders was conceptualized, produced, scored, and edited by Mad Adam.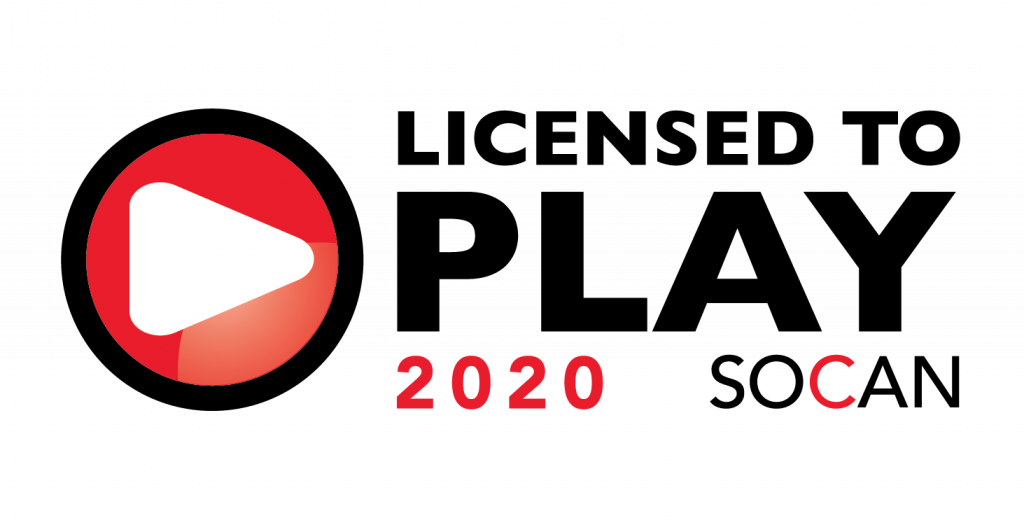 All music used under license from SOCAN or in the public domain.
This episode, you'll hear…
"House of the Rising Sun" by Ramin Djawadi
"Prelude: Tercio De Muerte" by Tiger Army
"Dr. Greenthumb" by Cypress Hill
"Tomorrow Never Knows" by The Beatles
"Puttin' On The Ritz 2017 (Electro Swing Club Edit) by Taco
and as always we finish with Hallow Beach by Quincas Moreira.
Podcast: Play in new window | Download
---