Rapscallions S2E05: Strange Duets
Narrowly surviving the Boogeyman's opportunistic ambush, Narri is forced to flee into the forest ahead of the wrath of Gallowglass & Kern. Meanwhile, Zivah and Bet take the long way round while Tim and Khaludur both have a different version of a tough day. It's pursuits, puzzles, and parkour in this thrilling installment… so don't delay, listen today!
the Rapscallions
Eric Martin as notorious notary Narri Hullu, among others.
Sharene Madfish as postmodern postmortalist Zivah Hullu, ND.
Sean Yo as the wily wyrm called Khaludur
Chris Stocovaz as Arabet, the hood with the hard head and the good heart.
James Okumoto-Stocovaz as 'Bet's apprentice, Timothé
Matthew Harrison as Shakir Askari,
and the delightful Cassie GH as Delilah DelRey & the Ironfire Queens
Last but not least, Runelanders was conceptualized, produced, scored, and edited by Mad Adam.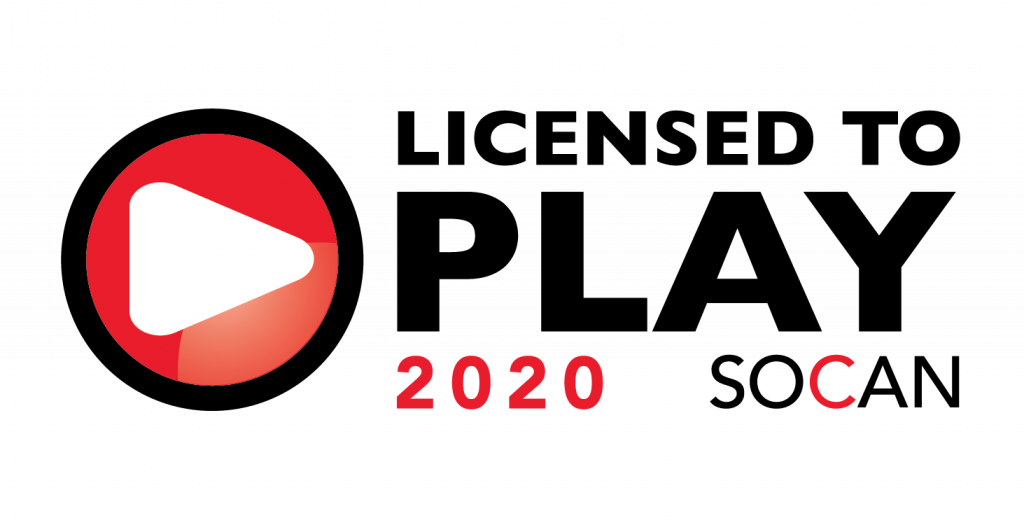 All music used under license from SOCAN, by Creative Commons or in the public domain.
This episode, you'll hear…
Done Calling You by Sean Rowe
The Dog is Mine by k-os
Electric Worm by Beastie Boys
El Scorcho by Weezer
Pass the Mic, a Beastie Boys cover by Rockabye Baby.
It's Nobody's Fault But Mine by "Blind" Willie Johnson
Oogie Boogie's Song, written by Danny Elfman, but here mixed into a supercut from versions by Twinkle, Twinkle Little Rockstar, Thematic Pianos, and the Vitamin String Quartet.
Art & Branding
 Liz Evans-Gist designed the Runelanders logos and branding. You can reach out @crit_liz on twitter, or via patreon.com/lizgist. 
Podcast: Play in new window | Download
---