Rapscallions S2E02: A Walk, On A Winter's Day
In the sophomore episode of our sophomore season, there's coffee, bacon, and tension thick enough to cut with a butterknife as Tim & Bet keep their appointment in the Ironfire Bramble district. Having discovered his absence, Zivah makes plans to find and rescue Narri from the Dream.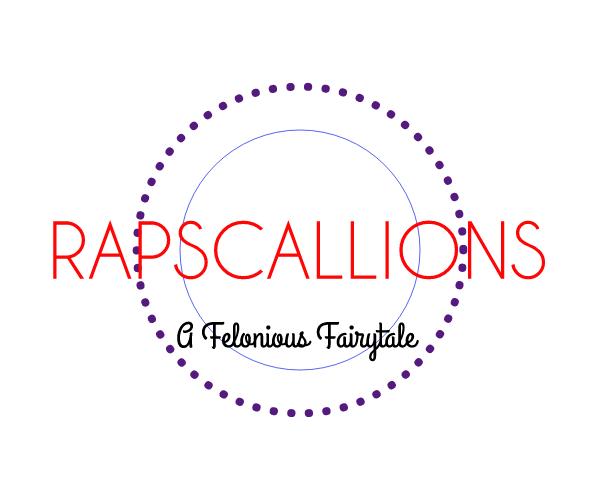 ---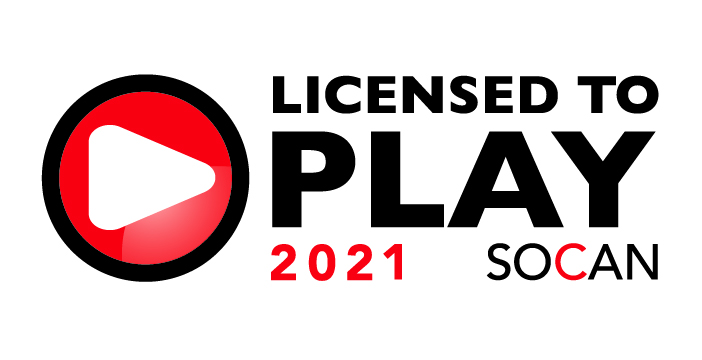 All music used under license from SOCAN, by Creative Commons or in the public domain.
---
In This Episode:
"Intro to Demon Days" by Gorillaz.
"Never Forget You" by Noisettes
"Feel It Still" by Portugal, the Man
"Oh Lately It's So Quiet" by OK Go!
"Pasadena" by Temperance Seven
"Hazy Shade of Winter" by The Bangles
"Dream A Little Dream of Me" by Mama Cass
and our outro is "Hallow Beach" by Quincas Moriera
Also, the song "Winter" appears here under Creative Commons Licence from Audionautics.
Art & Branding
With quick turnaround, fair pricing, and quality work, you can't go wrong commissioning art from Liz Evans-Gist, whose branding work you can see all over this site. If you'd like to commission some work, you can reach out @crit_liz on twitter, or via patreon.com/lizgist. 
Podcast: Play in new window | Download
---