Rapscallions S2E02: A Walk, On A Winter's Day
In the sophomore episode of our sophomore season, there's coffee, bacon, and tension thick enough to cut with a butterknife as Tim & Bet keep their appointment in the Ironfire Bramble district. Having discovered his absence, Zivah makes plans to find and rescue Narri from the Dream.
the Rapscallions
Eric Martin as notorious notary Narri Hullu, among others.
Sharene Madfish as postmodern postmortalist Zivah Hullu, ND.
Sean Yo as the wily wyrm called Khaludur
Chris Stocovaz as Arabet, the hood with the hard head and the good heart.
James Okumoto-Stocovaz as 'Bet's apprentice, Timothé
Matthew Harrison as Shakir Askari,
and the delightful Cassie GH as Delilah DelRey & the Ironfire Queens
Last but not least, Runelanders was conceptualized, produced, scored, and edited by Mad Adam.
---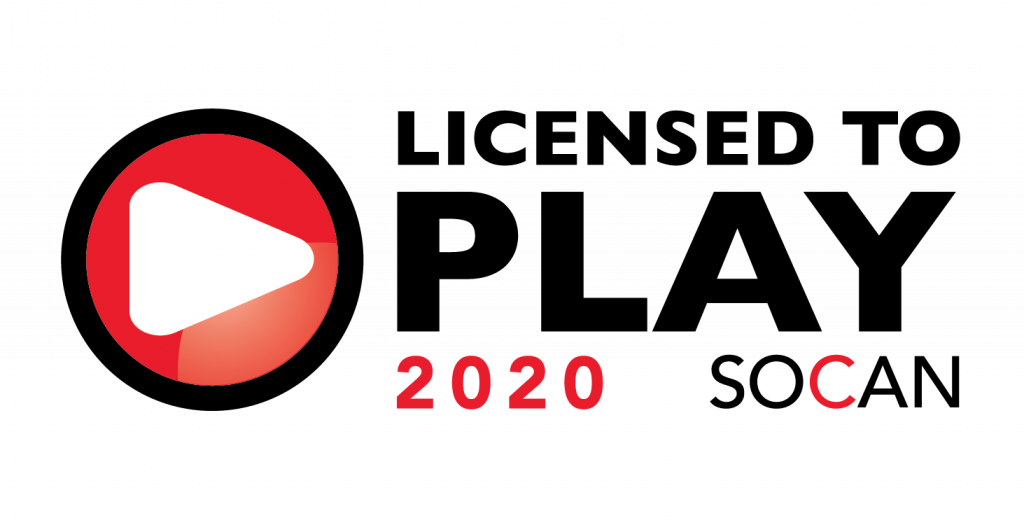 All music used under license from SOCAN, by Creative Commons or in the public domain.
This episode, you'll hear…
In This Episode:
"Intro to Demon Days" by Gorillaz.
"Never Forget You" by Noisettes
"Feel It Still" by Portugal, the Man
"Oh Lately It's So Quiet" by OK Go!
"Pasadena" by Temperance Seven
"Hazy Shade of Winter" by The Bangles
"Dream A Little Dream of Me" by Mama Cass
and our outro is "Hallow Beach" by Quincas Moriera
Also, the song "Winter" appears here under Creative Commons Licence from Audionautics.
Art & Branding
 Liz Evans-Gist designed the Runelanders logos and branding. You can reach out @crit_liz on twitter, or via patreon.com/lizgist. 
Podcast: Play in new window | Download
---