Intro to The Dream Job
It's been a while! So, to commemorate Friday the 13th, here's a sneak peek at what you can expect from Season 2 of Runelanders! Narri Hullu was, as always, portrayed by Eric Martin. Please enjoy responsibly.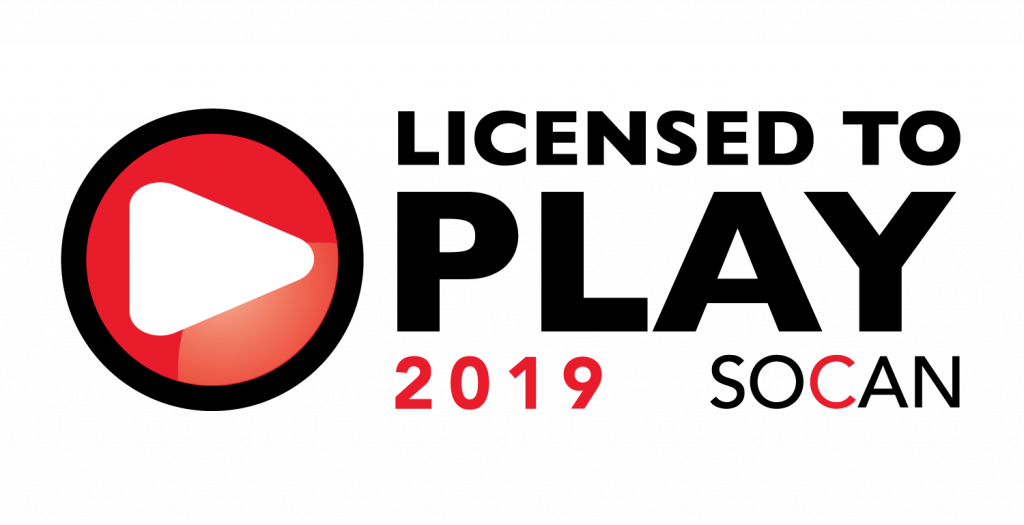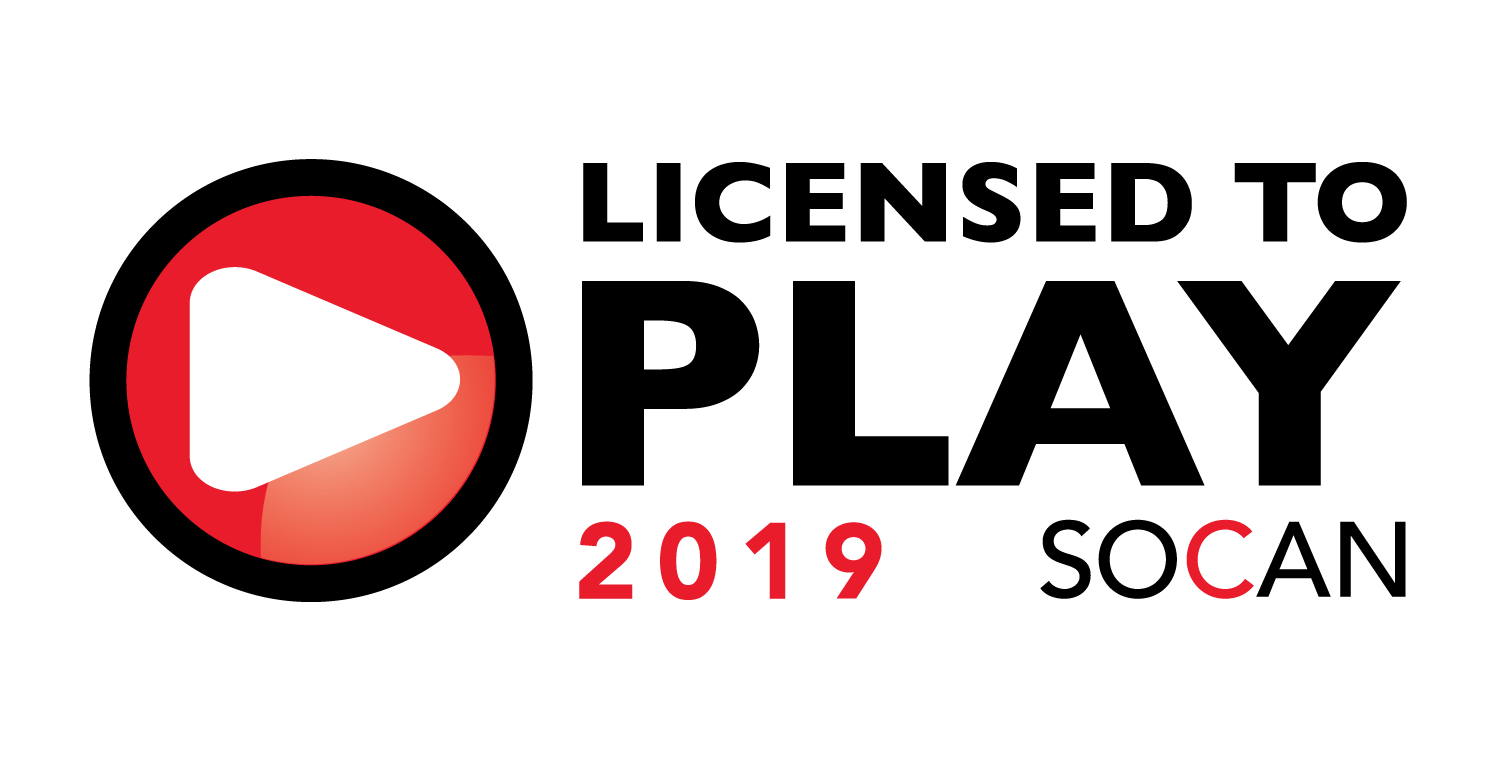 All music used in Runelanders is used under creative commons licencing, under license through SOCAN, or in the public domain.
Podcast: Play in new window | Download
---