Meanwhile, Elsewhere..., Podcasts, Rapscallions
Meanwhile: E03 – An Extra, Small, Medium at Large
For both a trick and a treat, we're dropping this week's episode a day early with another collection of short-stories featuring our resident postmortalist, Madam Zivah Hullu! Season Two coming soon!

Zivah Hullu is portrayed by Sharene the Madfishmonger
Ms. Magma is played by Shauna Mulligan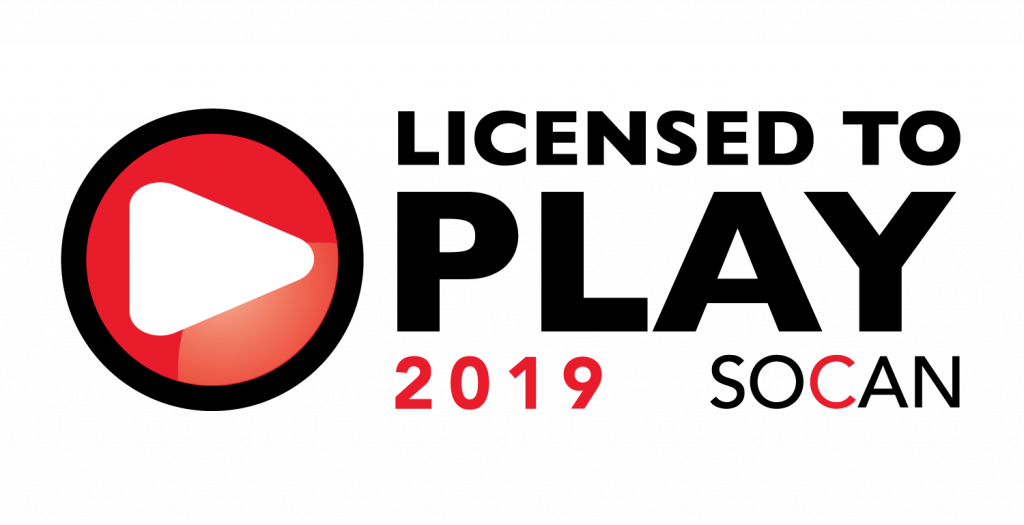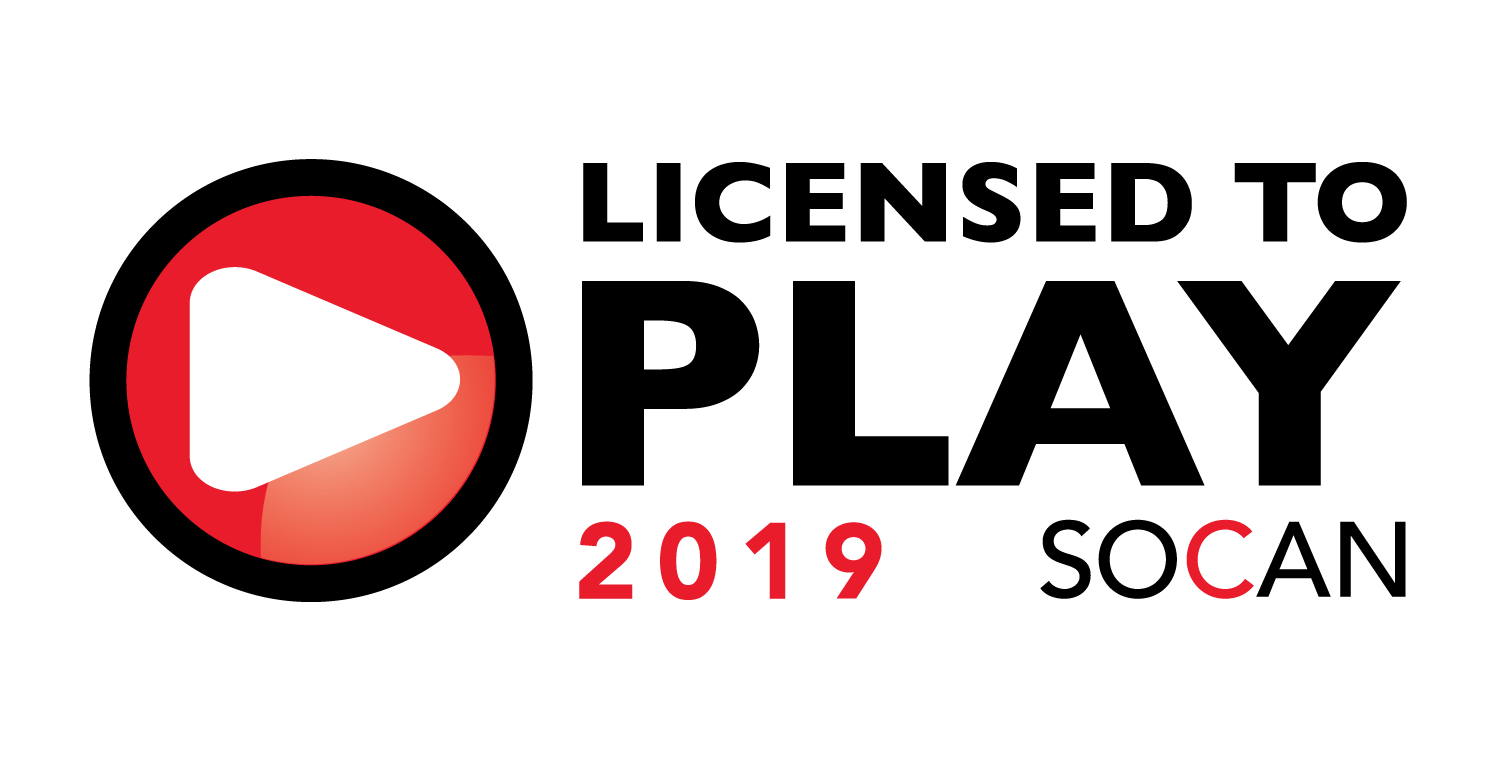 All music used in Runelanders is used under creative commons licencing, under license through SOCAN, or in the public domain.
This episode opened with Castin' My Spell by Johnny Otis. It also features
"Sweet Thang" & "Purple" by Shuggie Otis (no relation, I'm sure)
"I Need A Man" by Eurythmics,
"I Will Follow You Into The Dark" by Death Cab for Cutie,
& closes with "Living Dead Girl" a Rob Zombie cover by Music Box Madness.
Podcast: Play in new window | Download
---