Meanwhile: E02 – Life in Lost Acre
Two short stories depicting events in Lost Acre as our cabal of criminals settles into their new Lair.

Featuring "Life in Lost Acre" and "Bet Borrows Boots".
the Rapscallions
The notorious notary usually known as Narri Hullu and all of his other personae are played by the man known most often as Eric Martin.
His sister and our Postmodern Postmortalist. Zivah Hullu is played by Sharene Madfish. Check out her site at: http://linktr.ee/madfishmonger
Arabet is played by Christopher Stocovaz.
Khaludur is played by Sean Yo.
Season One

Shauna Mulligan appeared as Zoyenka "Magma" Pentine in Episodes 1-10, and wherever she appeared in the Meanwhile Episodes between seasons.
Kory Mighty Fenris appeared as Grey Winter Morning, popularly known as "Mr. Stitch" in Episodes 1-10, and also in Meanwhile Episode 1: The Buster Job.
Art & Branding
 Liz Evans-Gist designed the Runelanders logos and branding. You can reach out @crit_liz on twitter, or via patreon.com/lizgist.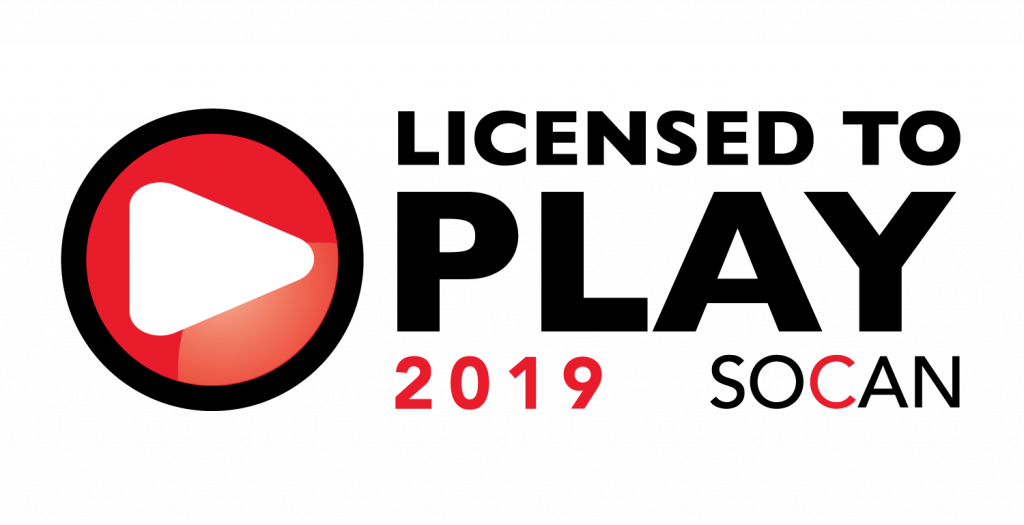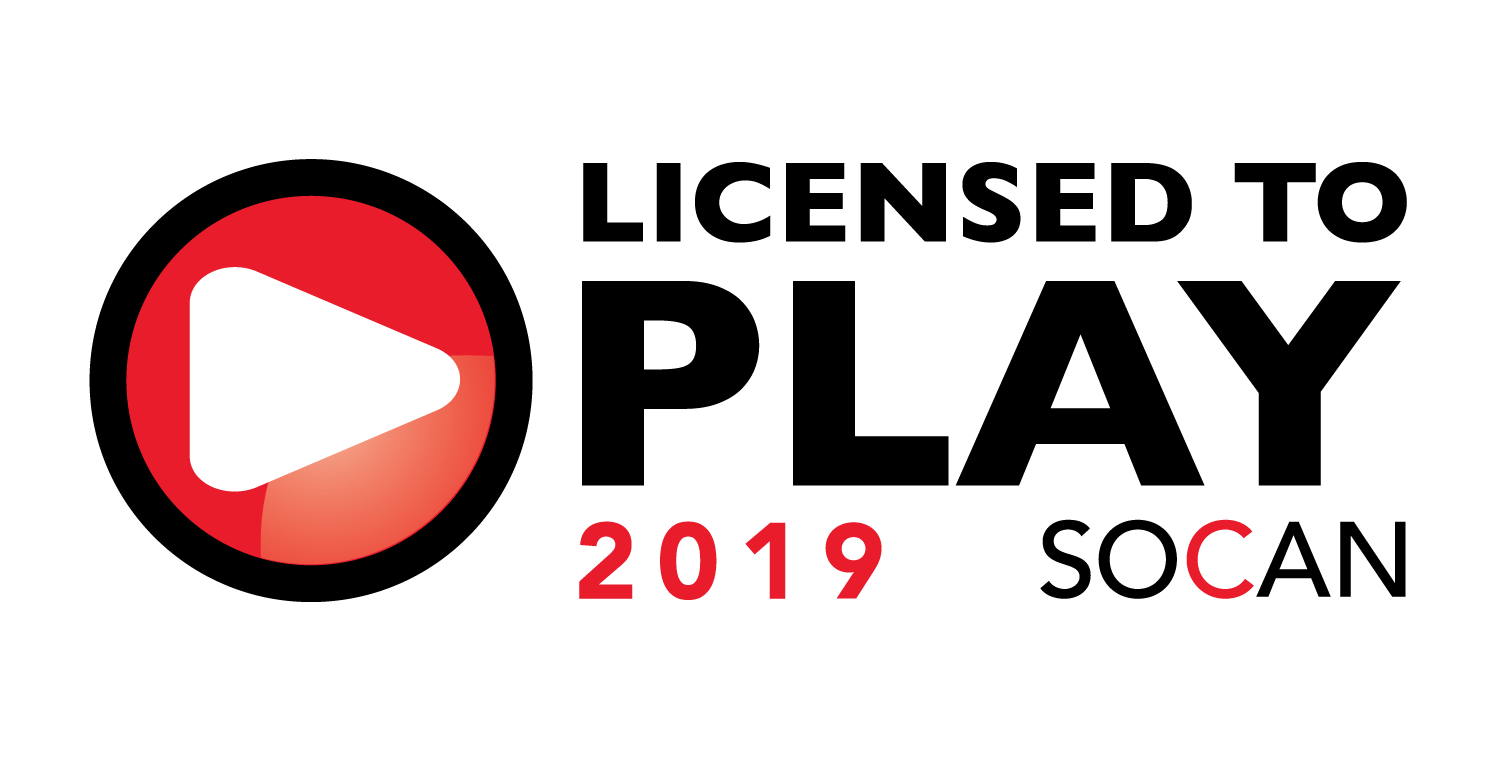 All music used in Runelanders is used under creative commons licencing, under license through SOCAN, or in the public domain.
We opened with "Oh Lately It's So Quiet" by OK Go!, and also featured "Mambo Sun" by T.Rex, and "Let the Good Times Roll" by JD MacPherson before closing with "Steam Powered" by Professor Elemental and Tom Caruana.


Podcast: Play in new window | Download
---