Meanwhile, Elsewhere..., Podcasts, Rapscallions
Meanwhile: E01 – The BUSTER Job
For most who live in Bailymena the omnibuses, cable-borne gondolas, and elevated trains of the Bailymena Underground, Sky Transit & Elevated Rail System (BUSTER) are an everyday necessity which tends to blend into the scenery… yes, it's impressive at first, but after a while you barely even notice it. Take a look back into the partnership of Arabet & Mr. Stitch as they take advantage of this fact in an ambitious heist set five years before either of them had ever heard of Narri or Zivah Hullu.
Cast & Crew
Mr. Stitch is expertly portrayed by Kory Mighty Fenris.
Arabet 's deadpan dexterity is described by Chris Stocovaz.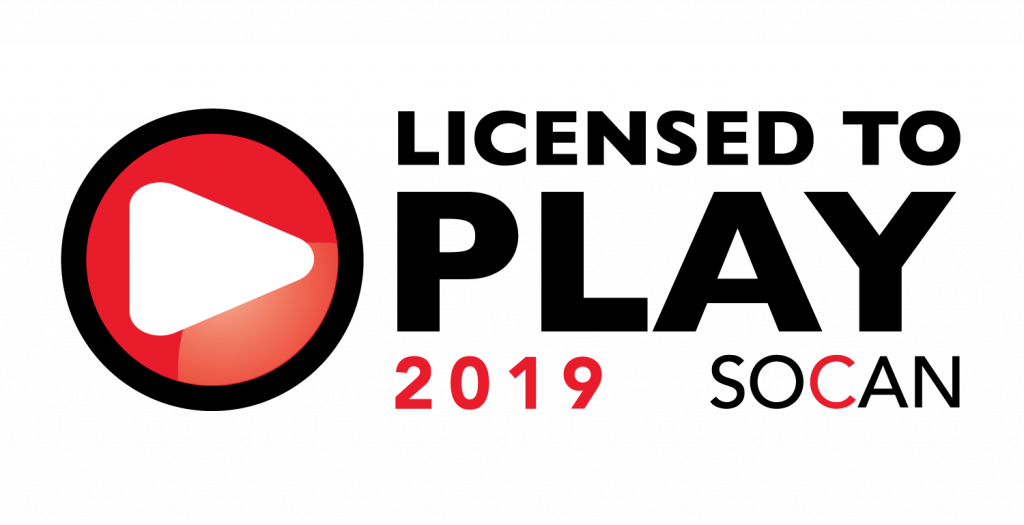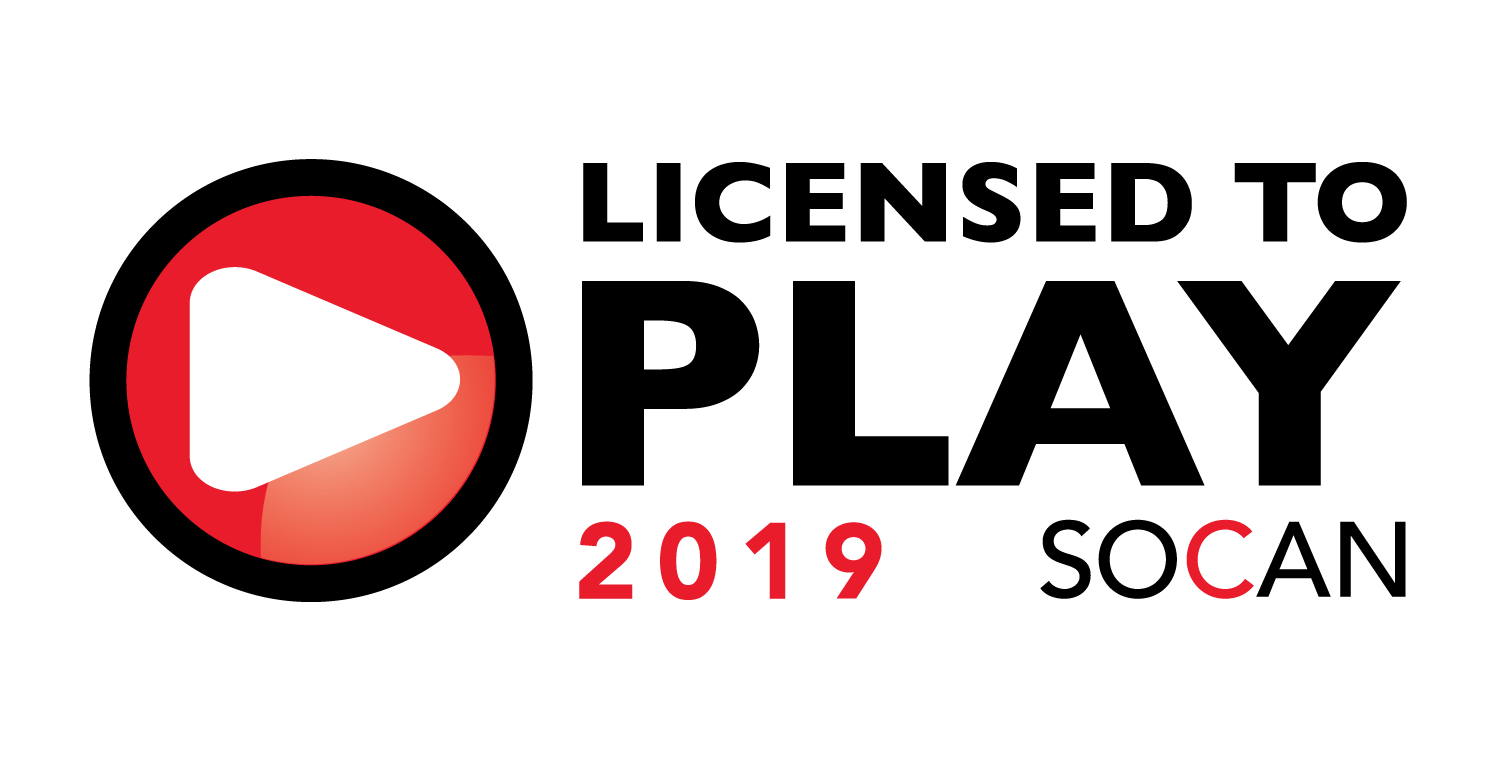 All music used in Runelanders is used under creative commons licencing, under license through SOCAN, or in the public domain.
This episode opened with "Buster Boy" by Big Rude Jake, then went on to feature clips from "Delilah" by the Platters and "Easy Way Down" by Snowpony before finishing with "Low Life" by X Ambassadors & Jamie N Commons.
Hey, if you like what you're hearing, let us know! Reach out by leaving a comment here, on Twitter @CastTheRunes, drop us an email at runelanders@gmail.com, or just leave a comment wherever you found us! We look forward to hearing from you!
Podcast: Play in new window | Download
---