Rapscallions S1E05: The Rat, The Witch, & The Warlock
In this episode, we follow our hooligan heroes as their pest-control plan takes shape. We see the events that brought Mr. Stitch to Bailymena, glimpse into the past of the enigmatic Arabet, and meet with Thrasher to discuss the progress of the project.
the Rapscallions
The notorious notary usually known as Narri Hullu and all of his other personae are played by the man known most often as Eric Martin.
His sister and our Postmodern Postmortalist. Zivah Hullu is played by Sharene Madfish. Check out her site at: http://linktr.ee/madfishmonger
Arabet is played by Christopher Stocovaz.
Khaludur is played by Sean Yo.
Season One

Shauna Mulligan appeared as Zoyenka "Magma" Pentine in Episodes 1-10, and wherever she appeared in the Meanwhile Episodes between seasons.
Kory Mighty Fenris appeared as Grey Winter Morning, popularly known as "Mr. Stitch" in Episodes 1-10, and also in Meanwhile Episode 1: The Buster Job.
Art & Branding
With quick turnaround, fair pricing, and quality work, you can't go wrong commissioning art from Liz Evans-Gist, whose branding work you can see all over this site. If you'd like to commission some work, you can reach out @crit_liz on twitter, or via patreon.com/lizgist. 
Musical Credits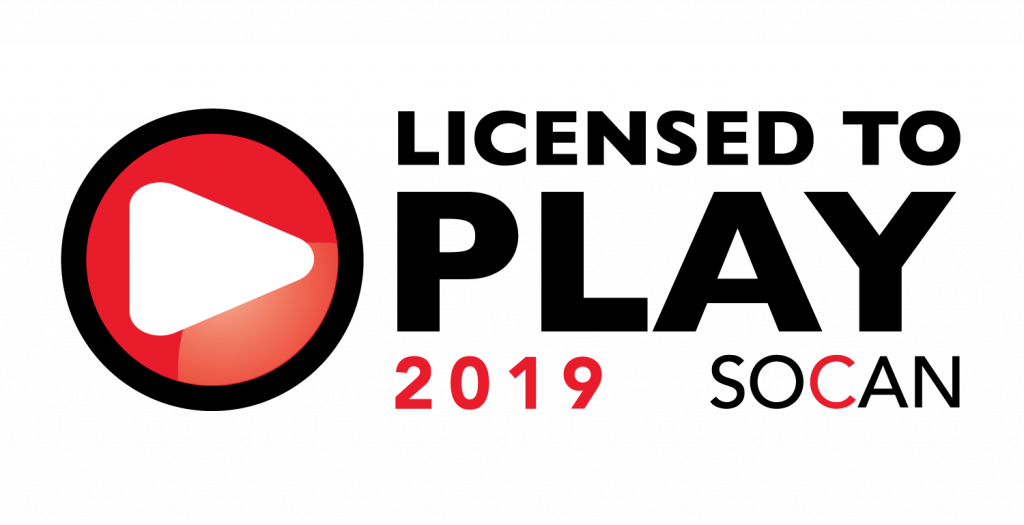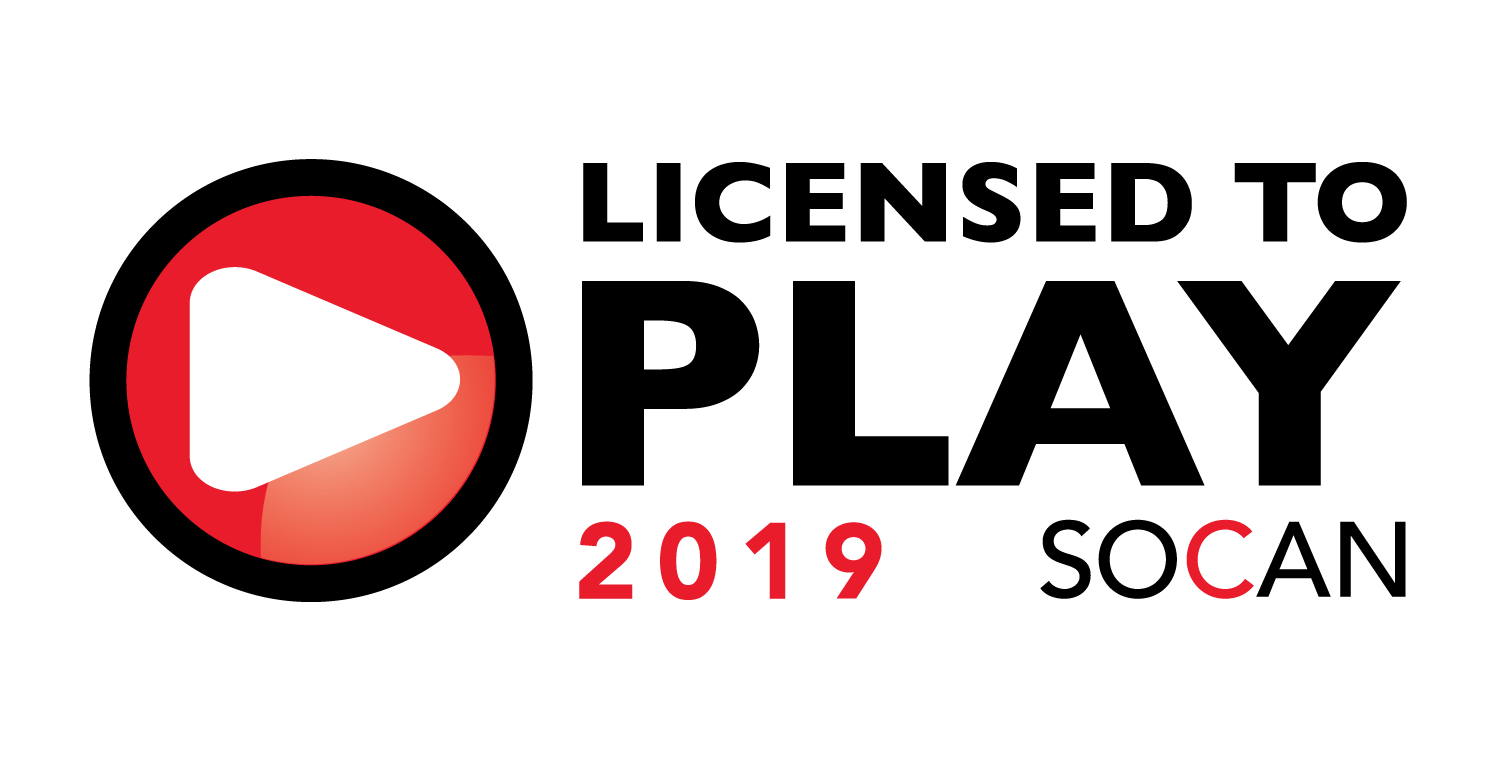 All music used in Runelanders is used under creative commons licencing, under license through SOCAN, or in the public domain.
In this episode, we used clips from:
"Dinner With the Devil" by Big Rude Jake.
"Boys From The County Hell" and "Dirty Old Town" by the Pogues.
"Kitty" by the Presidents of the United States of America, and

Our opening theme is from "Steam Powered (Instrumental)" by Professor Elemental & Tom Caruana, and our closer is the Nutley Brass's cover of "Some Kinda Hate" by the Misfits!
Podcast: Play in new window | Download
---