Rapscallions S1E02: Magma Said Knock You Out
In the much-better-sounding second part of our introduction to the Rapscallions, we follow Magma's return to the ring, and visit her unexpected beginnings in far-off Peradua.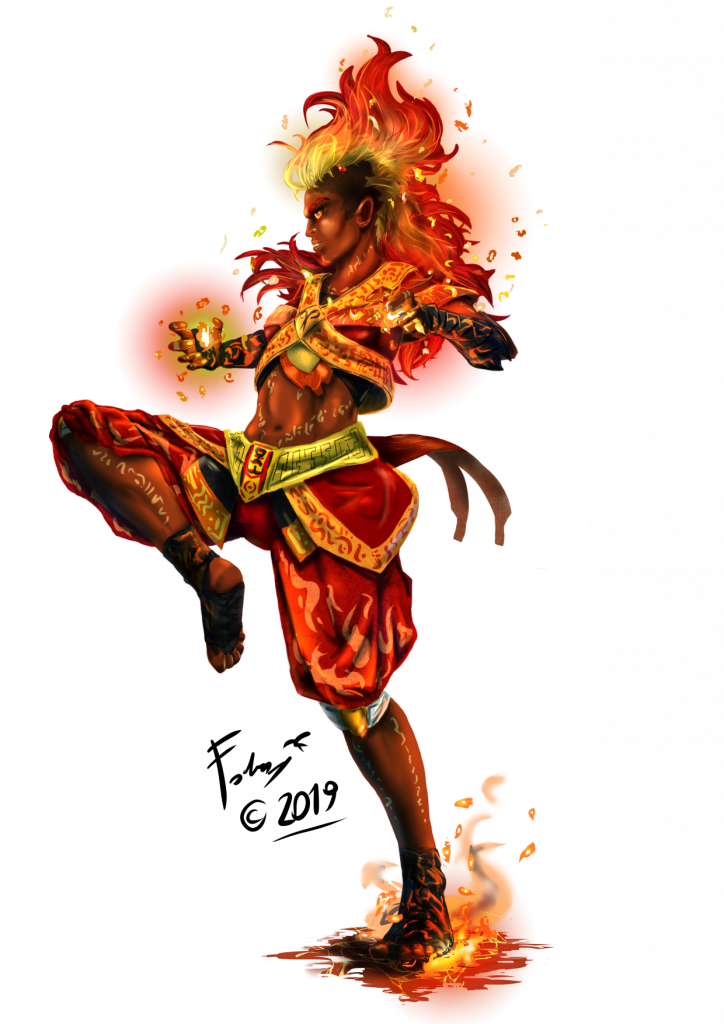 Meanwhile, Calder takes a meeting with the Winter Warlock at Starkweather and Fair and Arabet takes a meeting he can't refuse with Thrasher, the local goblin crime-boss. There's training montages, intrigue, and plot-threads aplenty as we rejoin the Rapscallions for Chapter Two: Magma Said Knock You Out.
Dramatis Personae
Narri Hullu, aka Mr. Jobsworth, aka "The Squire", Earl of Juniper Hill. is Played by Eric Martin.
Zivah Hullu is played by Ms. Bean, the Mad Fishmonger. Check out her site at: http://linktr.ee/madfishmonger
Arabet is played by Christopher Stocovaz.
Mr. Stitch is played by Mighty Fenris.
Magma is played by Shauna Mulligan
Khaludur is played by Sean Yo.
Music & Artwork Credits
Our opening theme is from "Intro", by Nathaniel Rateliff & the Night Sweats.
This episode contains excerpts from "Boom Shack-a-lak" by Apache Indian, and "Mama Said Knock You Out" by LL Cool J.
Our closing theme is from "Revolution" by the late, great Dr. John. Rest In Peace, Professor.
That there amazing Magma portrait is by Fabrizio Fioretti, whom you might contact via Twitter @FabrizioART if you're interested in a commission of your own!
Liz Evans-Gist did the main branding on the Runelanders site, and can't be blamed for the shite placeholders I made until I could reach out to get more of their art. You can reach out @crit_liz on Twitter, where you'll also find links to their Patreon page.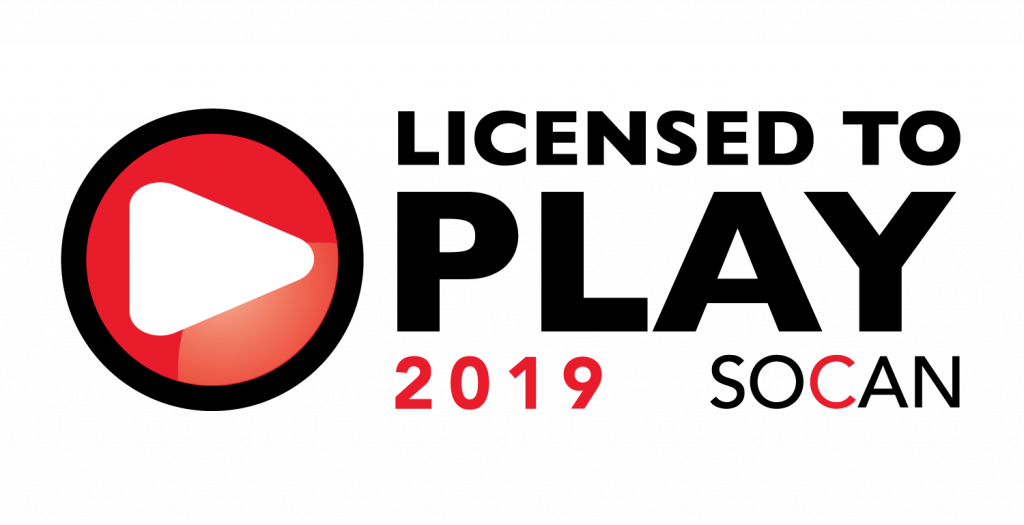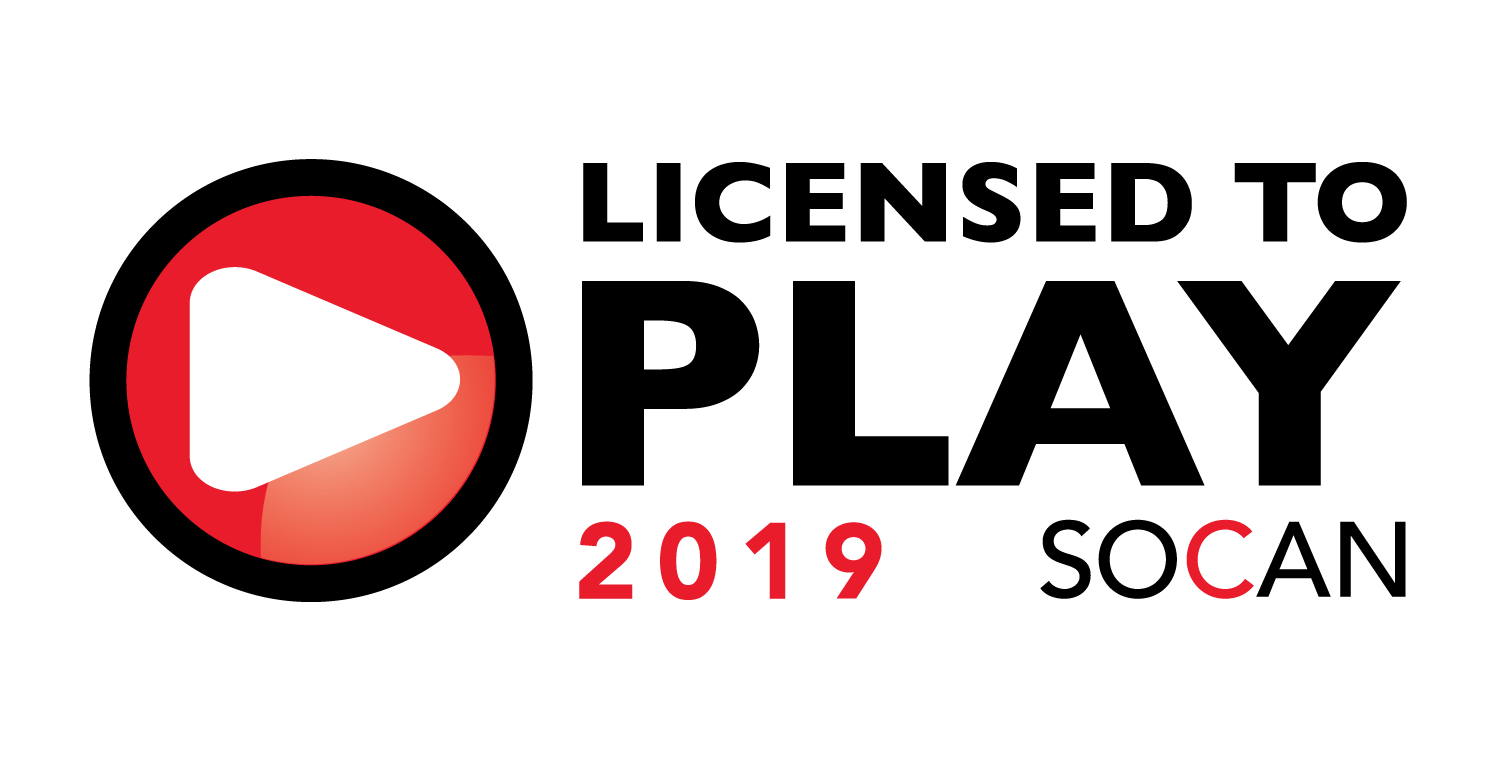 All music used in Runelanders is used under creative commons licencing, under license through SOCAN, or in the public domain.
Podcast: Play in new window | Download
---