Welcome to the Runelands!
Meet Runeverse creators Mad Adam and Master Yo in this short, sweet introduction to the Runeverse.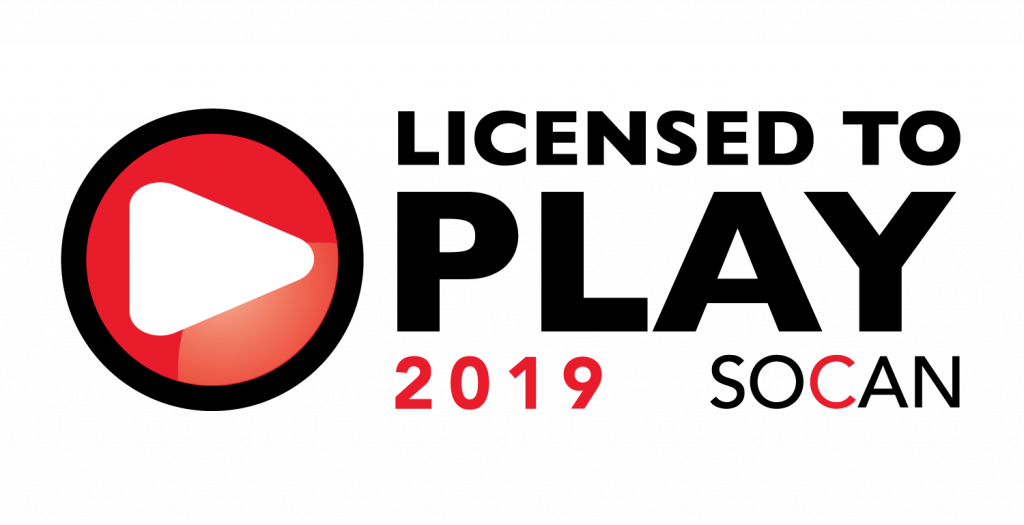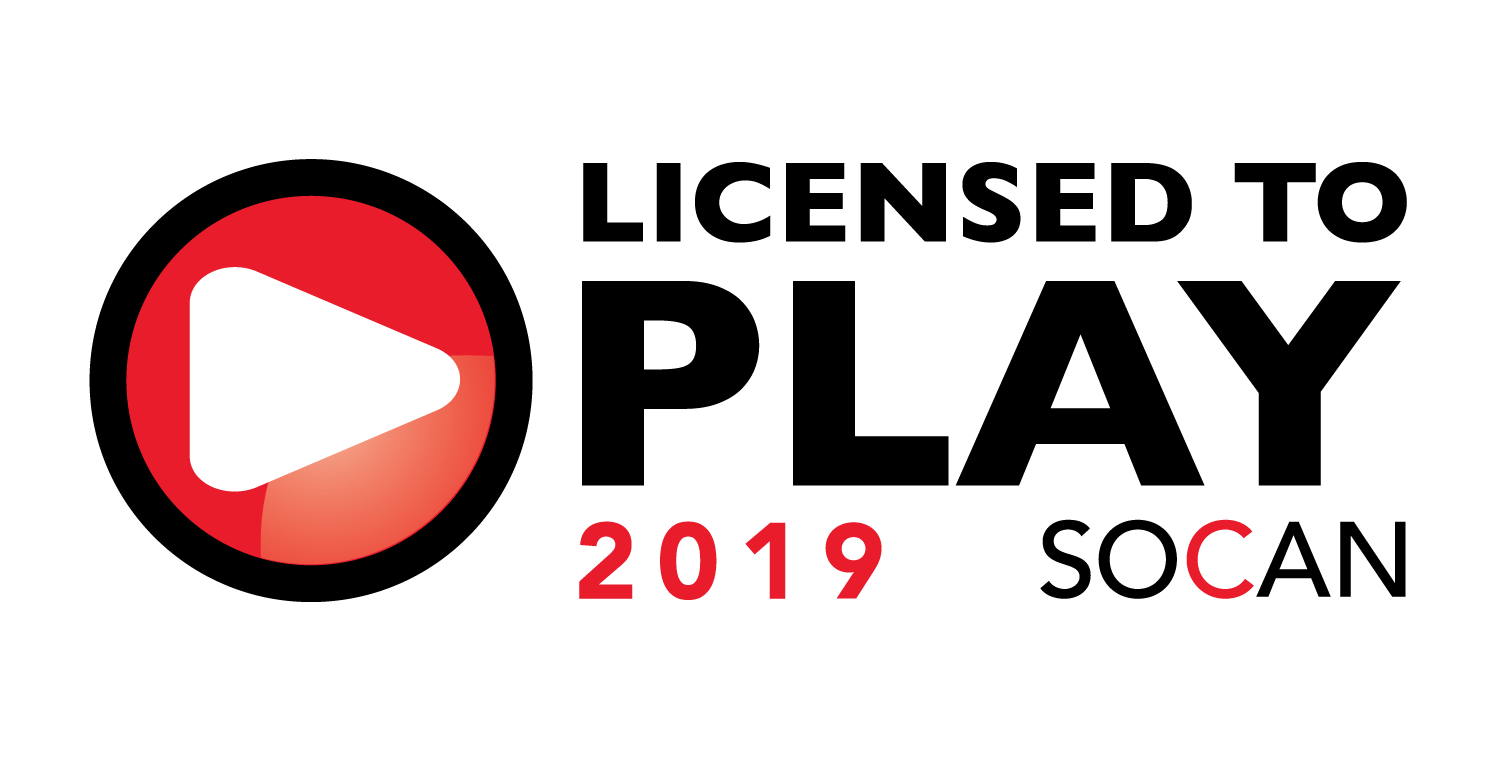 All music used in Runelanders is used under creative commons licencing, under license through SOCAN, or in the public domain.
This episode features "Those Grimy Little Stars" by Emperor Norton's Stationary Marching Band, and closes with "Hallow's Beach" by Quincas Moreira.
Podcast: Play in new window | Download
---