Rapscallions: The Godawful Pilot Episode
The sound quality in this episode reflects a lot of inexperience at the time of its production; as you might expect, given that we were new podcasters at the time. This episode was remastered and edited for content and flow in 2020. To my ear, the redux turned out far better than the original. This draft is maintained for posterity and completionists only. The canon begins with the restored Episode One: A Fine Fellowship of Felons.
In this Episode:
Zivah returns home from her education abroad to find someone living in her apartment. Arabet begins preliminary reconnaissance on a potential heist and immediately has to deal with complications. Narri deals with two cheesed-off ladies with his usual aplomb, and ends up homeless for a short spell. We meet Khaludur, a half-elven "purveyor of finest curiosities and small wonders" who is rumoured to be as well-connected as he is wealthy. While they initially seek him for financial assistance, they find that they'll need to prove their own bona fides first. 
Credits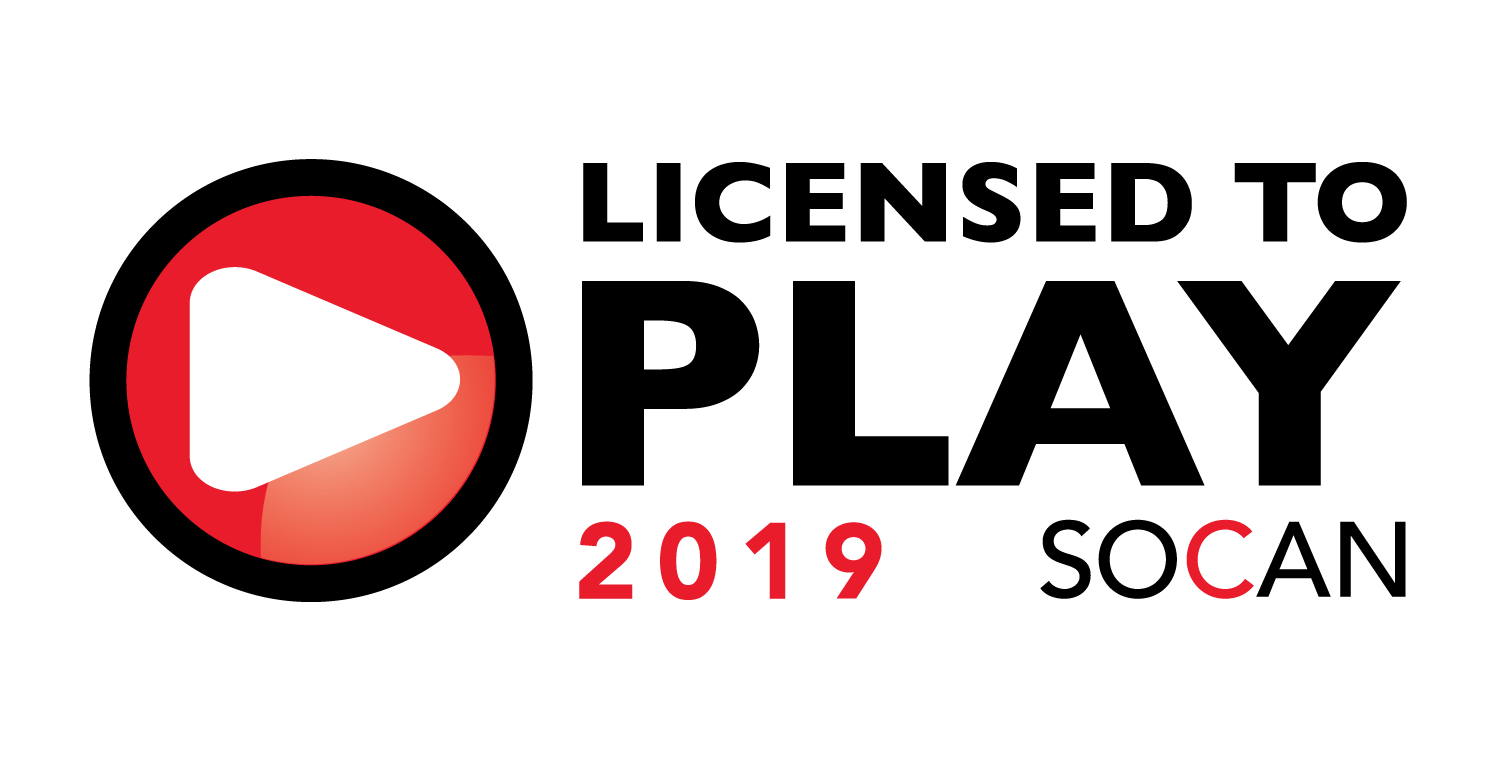 All music used in Runelanders is licensed through SOCAN.
Opening Theme from "Intro", by Nathaniel Rateliff & the Night Sweats.
Closing Theme from "Revolution" by Dr. John.
the Rapscallions
The notorious notary usually known as Narri Hullu and all of his other personae are played by the man known most often as Eric Martin.
His sister and our Postmodern Postmortalist. Zivah Hullu is played by Sharene Madfish. Check out her site at: http://linktr.ee/madfishmonger
Arabet is played by Christopher Stocovaz.
Khaludur is played by Sean Yo.
Season One

Shauna Mulligan appeared as Zoyenka "Magma" Pentine in Episodes 1-10, and wherever she appeared in the Meanwhile Episodes between seasons.
Kory Mighty Fenris appeared as Grey Winter Morning, popularly known as "Mr. Stitch" in Episodes 1-10, and also in Meanwhile Episode 1: The Buster Job.
Art & Branding
With quick turnaround, fair pricing, and quality work, you can't go wrong commissioning art from Liz Evans-Gist, whose branding work you can see all over this site. If you'd like to commission some work, you can reach out @crit_liz on twitter, or via patreon.com/lizgist. 
Podcast: Play in new window | Download
---